Project Name - The Nautilus Maldives

City - Baa Atoll, Maldives

Budget - Around $860000

Project Overview
The Nautilus is a privately owned luxury resort located in the Baa Atoll UNESCO Biosphere Reserve, near Hanifaru Bay, where you can swim with manta rays during certain seasons. A hideaway for your Maldives residence,.Each of the 26 villas offers a separate living room and bedroom, personal butler, private pool and ocean views. Each villa comes with free WiFi, free drinking water, tea, coffee and soft drinks. A bottle of champagne and evening gourmet meals are provided on arrival. Guests can take advantage of the minibar and wine refrigerator.

The Challenge
With a high demand for electricity to power kitchen equipment, energy efficiency is a significant consideration" implies that the kitchen in The Nautilus luxury resort has a high power consumption requirement due to the various kitchen equipment. Since energy consumption is a significant contributor to environmental degradation, energy efficiency is a crucial consideration when designing the kitchen plan.

The Solution
Use energy-efficient appliances.Choose appliances that are certified by organizations such as Energy Star, which indicates that they meet energy efficiency standards. Energy-efficient appliances, such as induction ovens, grills, refrigerators, freezers, and other appliances used in food preparation and preservation,use less energy to produce the same results as conventional appliances.

Project Design Scheme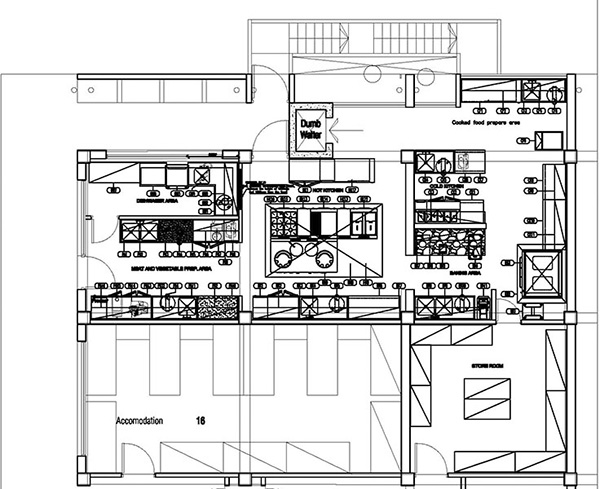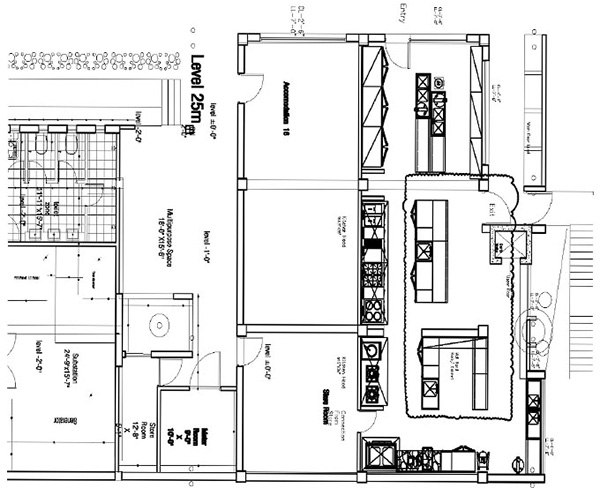 We are pleased to inform you that we have helped Nautilus design a customized kitchen plan tailored to their specific needs and preferences. We gained a deep understanding of their business and considered what functionalities, equipment, and layout they needed and how to create a pleasant space.

Installation Support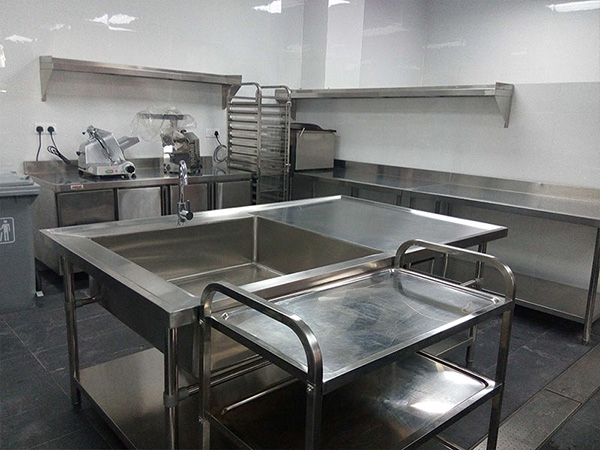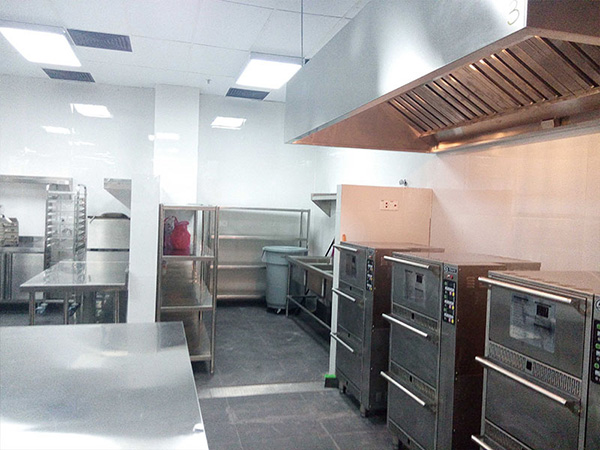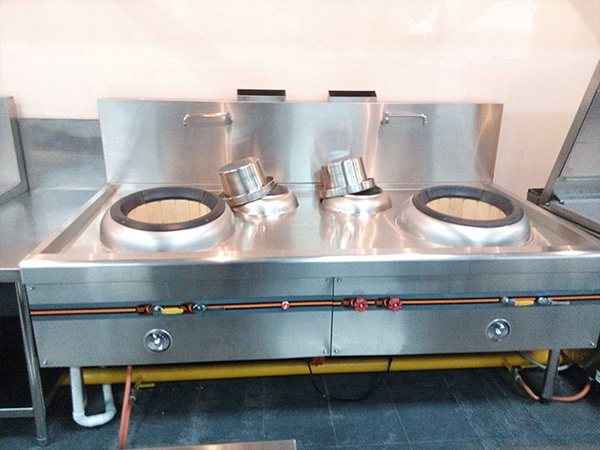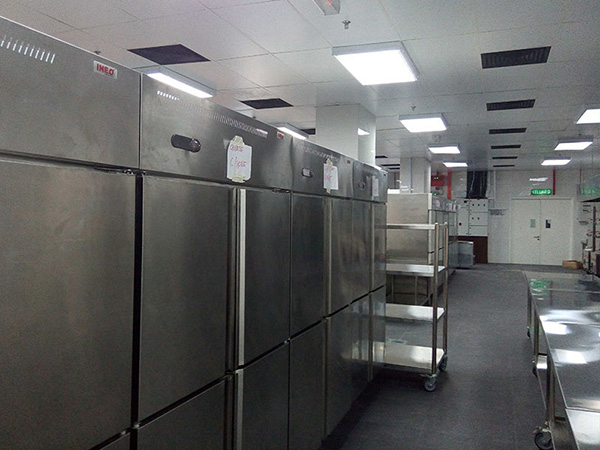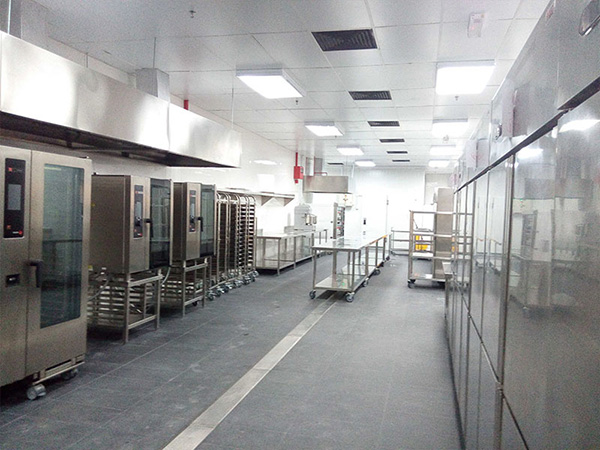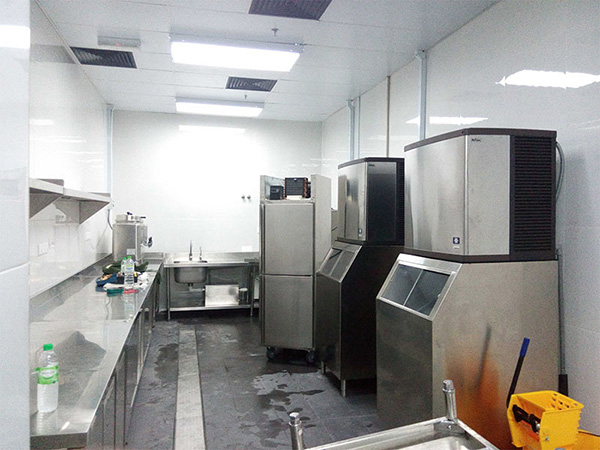 Project Summary
During the design process, we considered every detail, including space utilization, equipment configuration, and material selection, to ensure that the kitchen's functionality and appearance met Nautilus's requirements. We also designed a separate breakfast and coffee area specifically for their customers' needs.
We believe that this kitchen plan will provide Nautilus with a more efficient and comfortable working environment and help them provide a better dining experience for their customers. Whether it is a large restaurant, hotel, or small café or restaurant, we can provide one-stop commercial kitchen equipment solutions.We look forward to seeing their kitchen become a unique and pleasant space that adds value to their business.