Project Name - Kandima Resort in Maldives

City - Aarah Island, Maldives

Budget - Around $950000

Project Overview
Kandima is a modern resort located on Aarah Island in the southern Maldives. This resort features 247 studios and villas, including 144 Sky Beach Villas, 30 Beach Massage Villas, and 30 Beach Villas with hot tubs.It divided into three different types, offerIing different accommodation options, including luxury villas, sea view rooms, and lagoon villas. Each accommodation is equipped with various convenient facilities to ensure your comfort and convenience. Additionally, our island features a range of entertainment facilities and activities, including beach lounging, diving, and surfing.

The Challenge
The hotel needs to accommodate multiple facilities and functional areas such as guest rooms, restaurants, conference rooms, fitness center, swimming pool, etc. in a limited space. Designing a reasonable space layout that allows different areas to operate without interference, while also maximizing space utilization and improving efficiency is a problem that needs to be addressed.

The Solution
We have improved the flexibility of the space by introducing new space division methods, optimizing the design scheme, and adding adjustable equipment, which leads to a higher utilization efficiency between different areas.

Project Design Scheme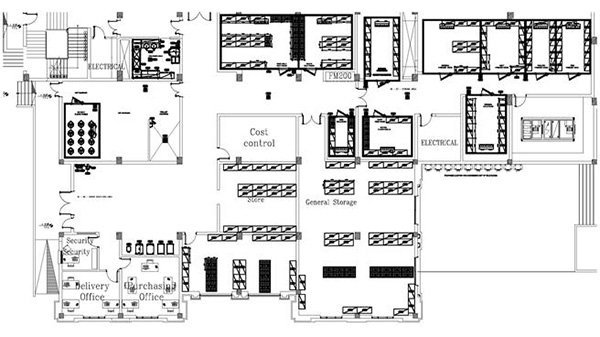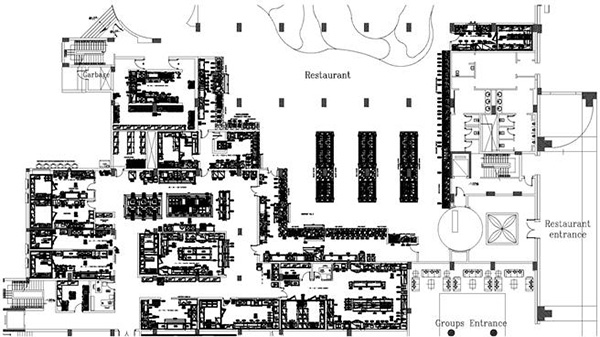 Kandima Resort features multiple dining options, offering a variety of tastes and cuisines. The restaurants include international and local cuisine, as well as specialty dishes prepared specifically for vegetarians. The lobby bar and rooftop bar are also ideal places for guests to relax and enjoy.
Behind the scenes, we incorporated our expertise in back-of-house equipment design to optimize Kandima's kitchen workflow. The design includes designated areas for food preparation, refrigeration, cooking, baking, dishwashing, and storage, ensuring that the kitchen runs efficiently and effectively. Additionally, the design improves safety and hygiene levels while maintaining a streamlined organization of the kitchen. These features enhance the overall guest experience, making Kandima Resort an exceptional destination for travelers visiting the Maldives.

Installation Support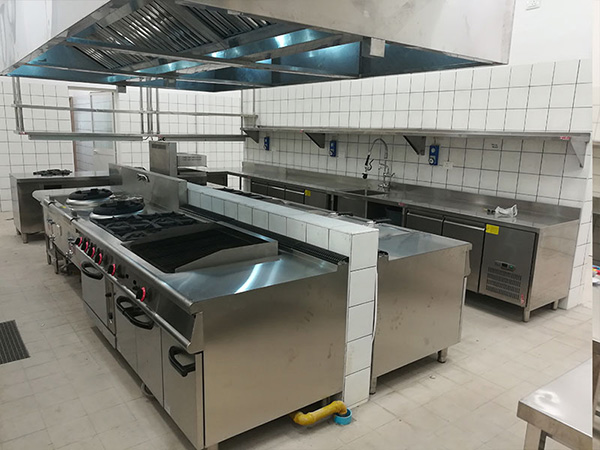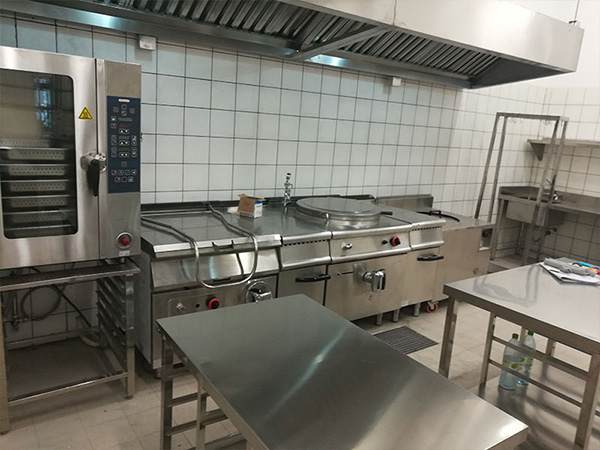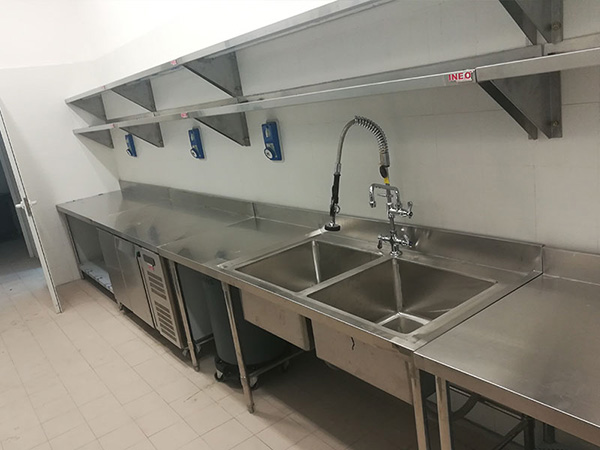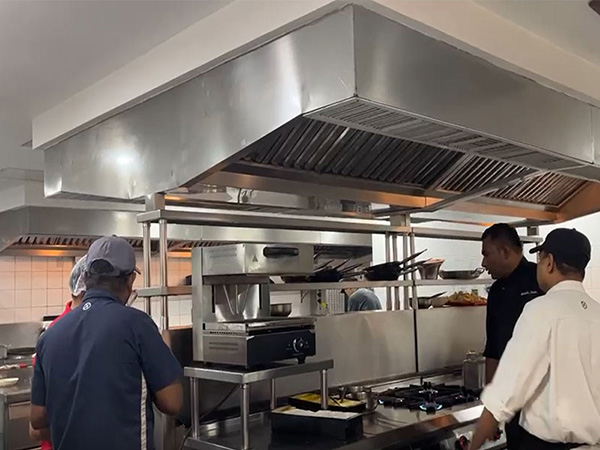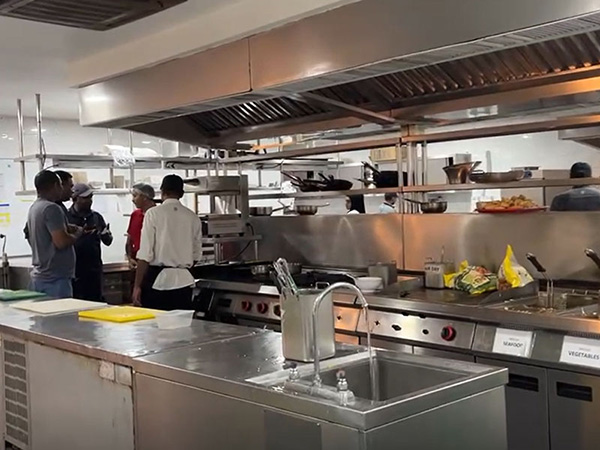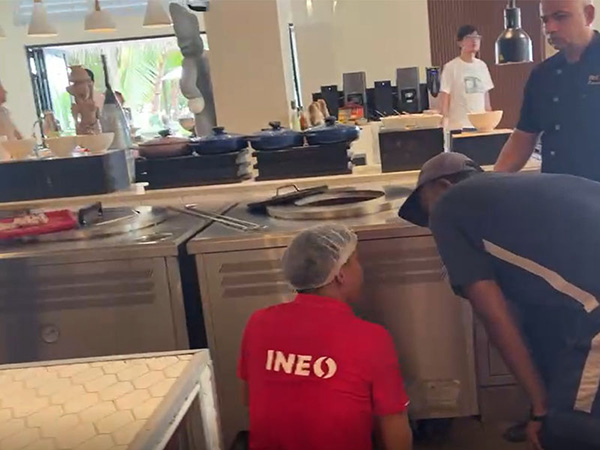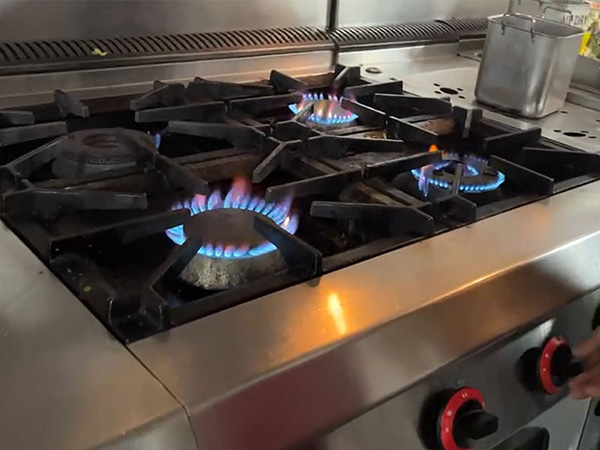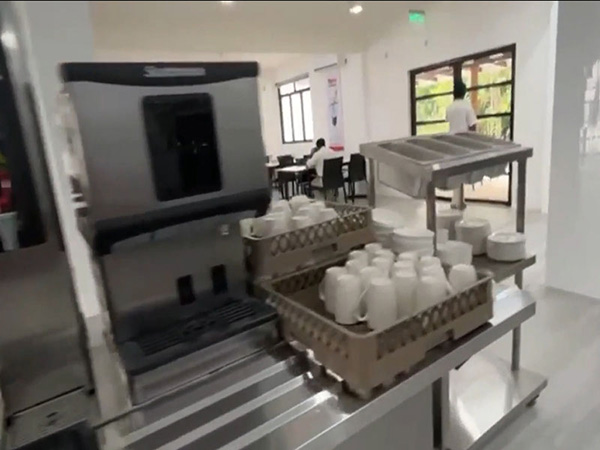 Project Summary
We are proud to have provided comprehensive kitchen design and equipment installation services for Kandima Maldives. Our team worked diligently to tailor suitable kitchen equipment and layout plans based on the hotel's specific needs and space limitations. We conducted precise on-site installation and debugging to ensure that resort's kitchen operates efficiently, safely, and hygienically, providing stable and reliable support for the hotel.
As a company committed to delivering high-quality products and services, we take pride in our ability to provide one-stop commercial kitchen equipment solutions for businesses of all sizes, from large restaurants and hotels to small cafes and eateries. Our goal is to help our customers achieve business success by providing them with top-of-the-line products and continuous support and service. Trust us to be your partner in building a successful commercial kitchen.