Project Name - Lavanga Resort In Sri Lanka

City - Patuwatha, Hikkaduwa, Sri Lanka

Budget - Around $130000

Project Profile
Lavanga Resort & Spa is located in Patuwatha Hikkaduwa Sri Lanka which is famous for its natural ocean view. It's very close to coast line.Boasting a spacious outdoor pool with its own private cinema and offer beautifully furnished rooms.

Project Analysis and Communication
Lavanga Resort & Spa ,surprisingly has been created not by a big hotel group,but a dynamic duo that have come up with a real paradise for overworked parents and in particular career mother in a glamorous resort setting that is fun for all age groups. They have a play team to take care of the kids so you can really put up your feet, enjoy the stunning tropical palm fringed golden beaches with sunken pool beds, have a full body spa treatment, a round of tennis on the roof, or indulge in a homemade chocolates knowing your kids are safe.
Lavanga Resort offers an excellent variety of recreational facilities. Don't forget to take advantage of your access to the private beach at the resort.

Project Design Scheme
Design drawings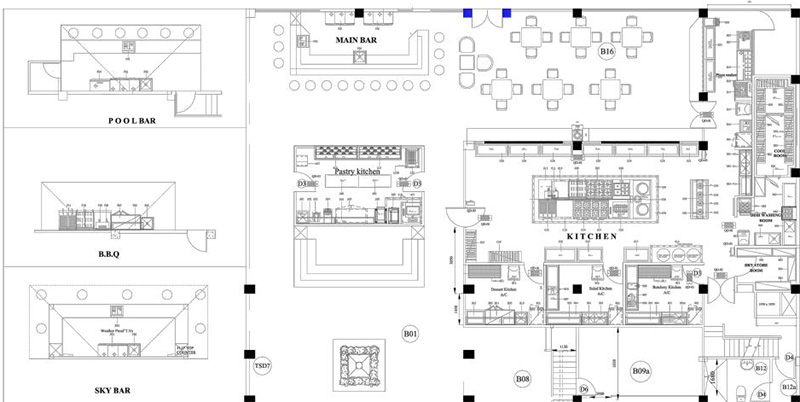 Design proposal presentation
As with most hotels, the client requires a lobby bar, restaurant and executive lounge. But on top of this requirement, there was a need to fit to the local culture. This requires not only design expertise, but also a lot of research into the local culture and customs to come up with a solution that meets the requirements.After receiving the customer's demand, we quickly respond to the design demand and design a feasible scheme.

Construction and installation on the ground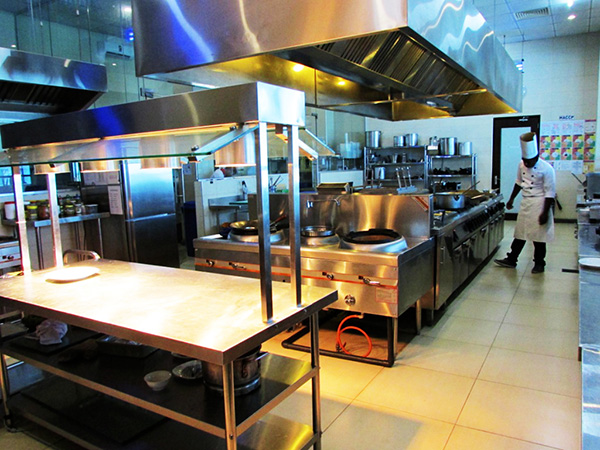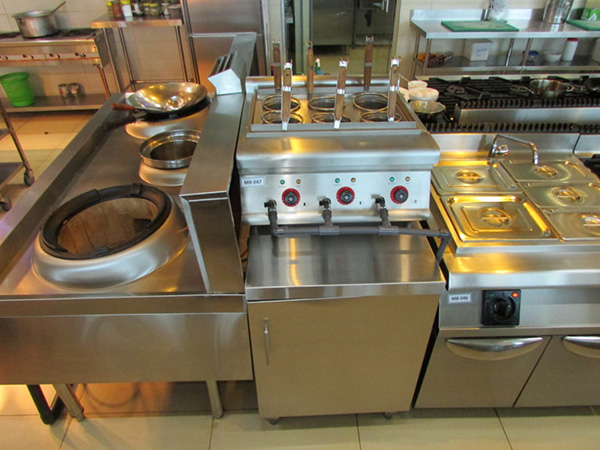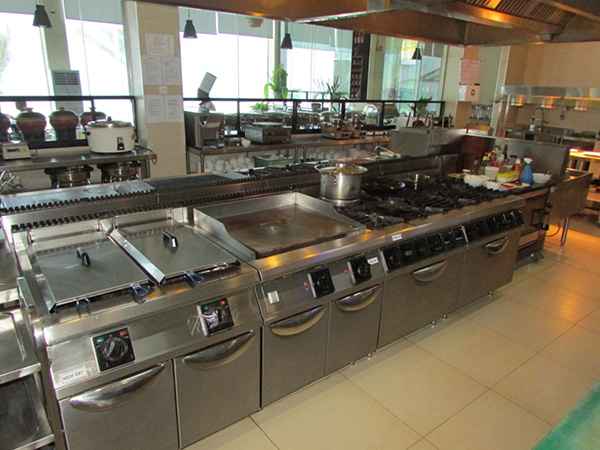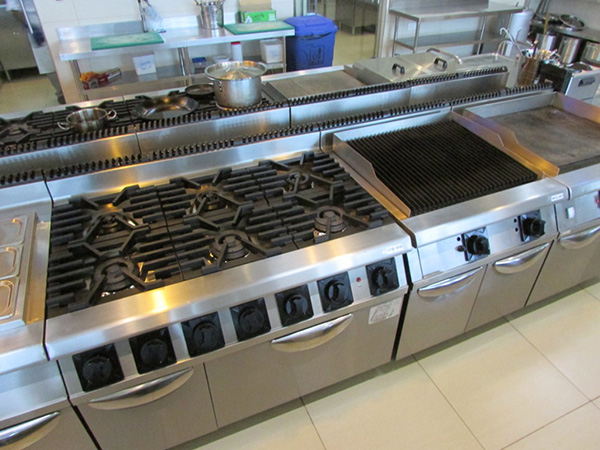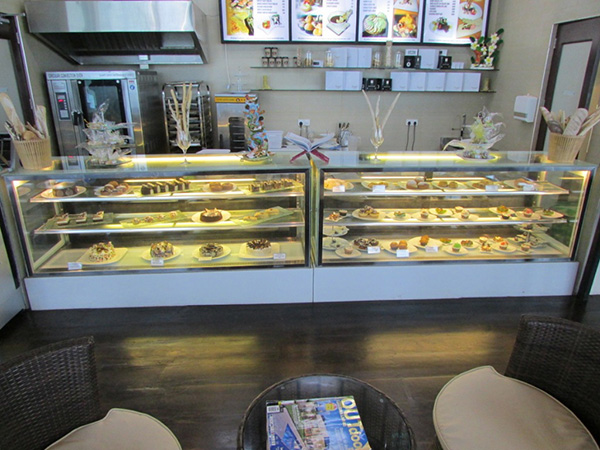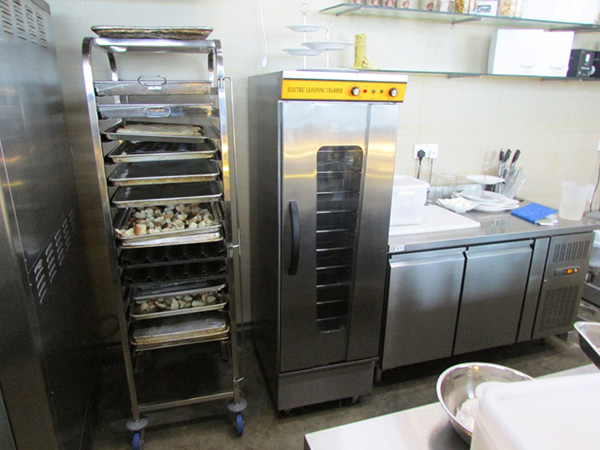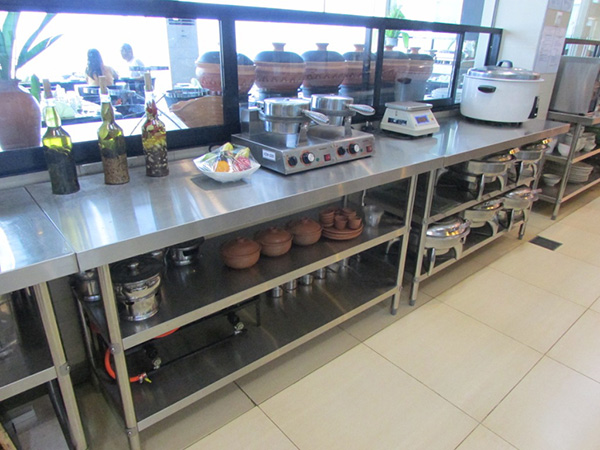 Project Summary
Due to INEO Team have a lot of engineering experience in designing resorts around the world, so the clients trust to entrust the whole resort project to our overall design scheme.Because of the resort's natural seaside location, we are considering the possibility of a large number of visitors in the future. We also make a list for perishable parts before shipping. A certain percentage of wearing parts are included for the customer. This way the customer will not have to worry about after-sales maintenance for some time to come.
INEO is a supplier of commercial kitchen equipment with excellent design solutions for resort project around the world.