arrow_circle_rightProject Name - Emerald Maldives Resort & SPA In Maldives
arrow_circle_rightCity - Fasmendhoo Island, Male
arrow_circle_rightBudget - Around $850000
arrow_circle_rightProject Profile
Emerald Maldives Resort & SPA is located on Fasmendhoo Island, a medium-sized uninhabited island with pristine vegetation in Raa Atoll, northwest of the Maldivian capital Male. The hotel has 60 beach villas and 60 water villas,and more than half of the villas are equipped with Jacuzzi or private pools with luxurious hardware. These include a 3-bedroom Royal Suite, 2 two-bedroom Presidential Suites, 6 one-bedroom Premium Beach Suites and 11 Family Villas, offering a wide range of options for different vacation groups.
arrow_circle_rightProject Analysis and Communication
This is a resort hotel project with many different functional areas. From 2017 to 2019, customers need to provide design optimization and on-site installation services in phases of civil construction and procurement. Among them, because the staff kitchen and laundry room need to be used in advance, in 2018, we carried out the first on-site installation. The second time was in 2019 for other regional installations.
arrow_circle_rightProject Design Scheme
The best is not necessarily the best, but the professional is good and appropriate.
Design drawings
Design proposal presentation
The hotel engineering design: There are many detailed kitchens as a whole, which are divided into staff kitchens, main kitchens, Asian kitchens, Amazonica kitchens, barbecue bars, pool bars, lobby bars, restaurant bars, and so on.
The biggest feature of the design is the bar and buffet table. Equipment, tables, decorative tables, etc. are packaged and purchased as a whole, so they can be used directly after they are placed in the corresponding location and connected to water and electricity.
arrow_circle_rightConstruction and installation on the ground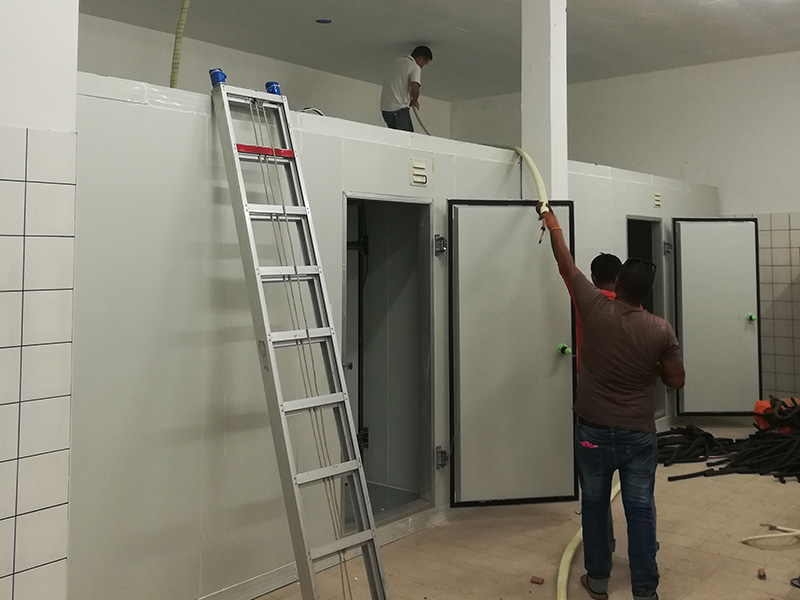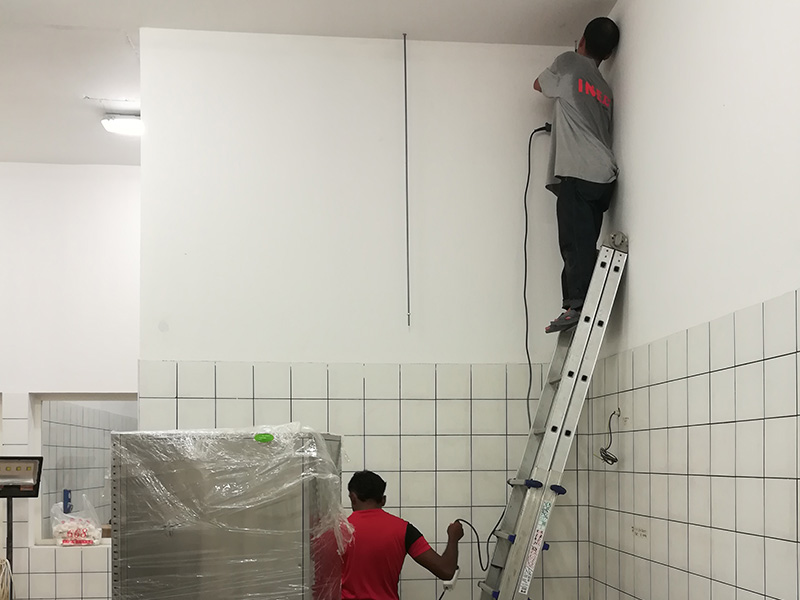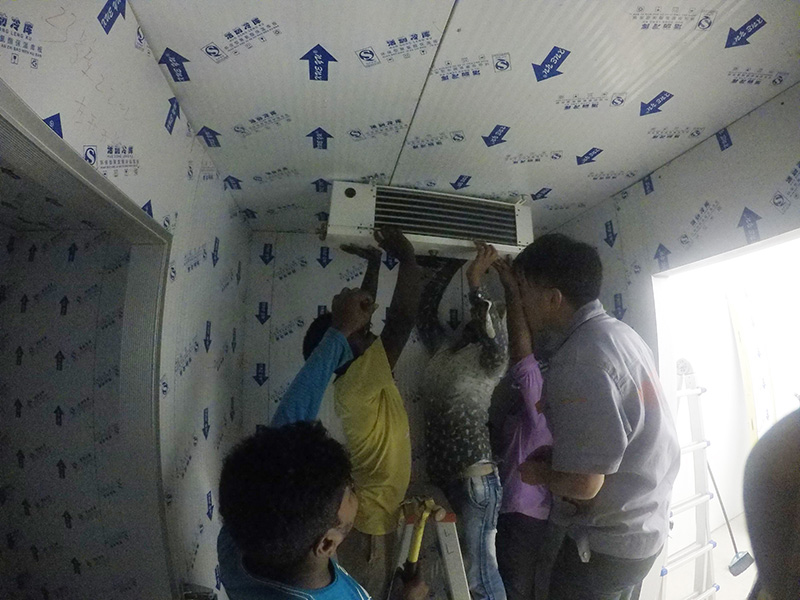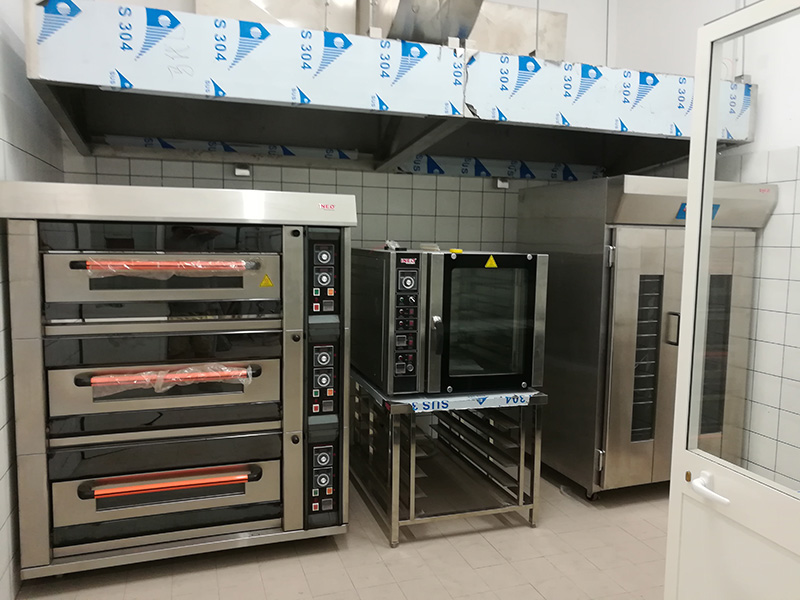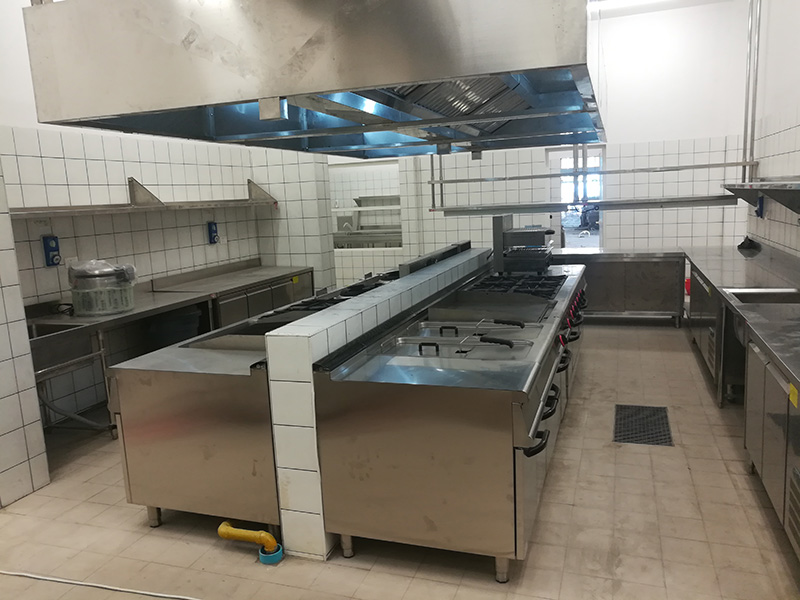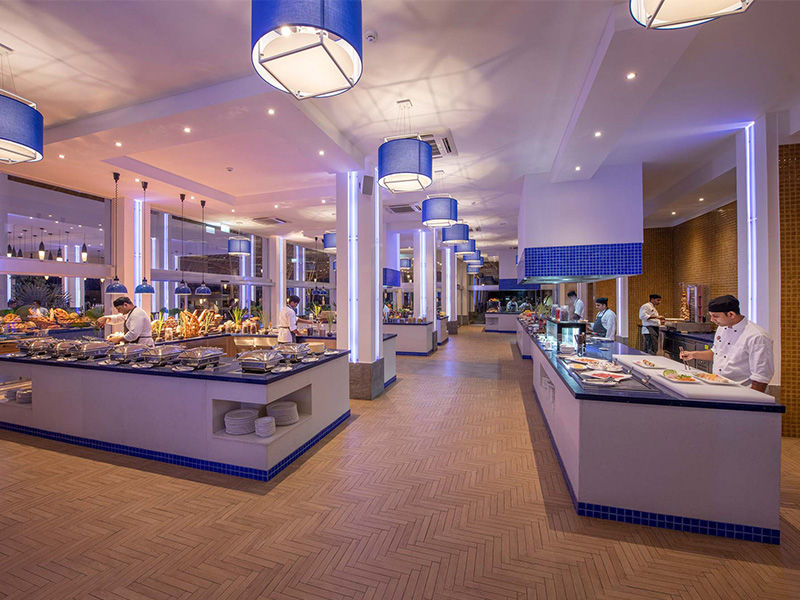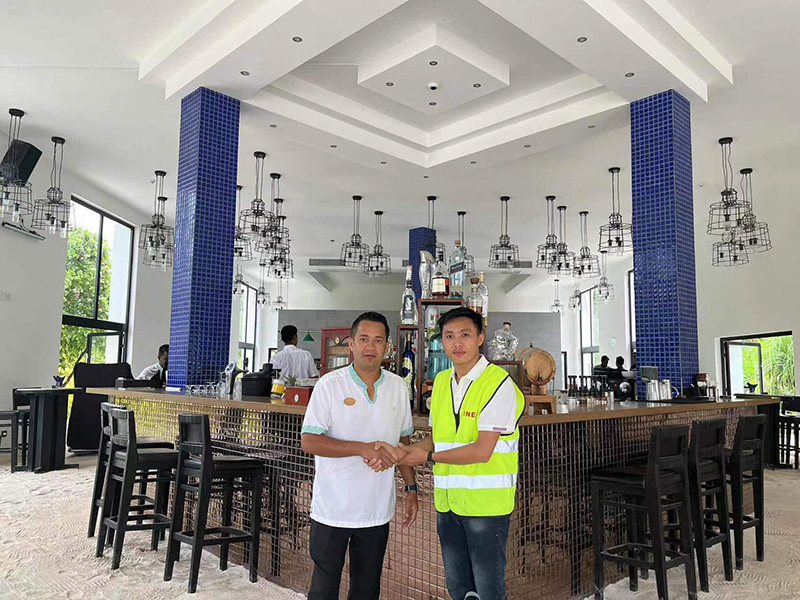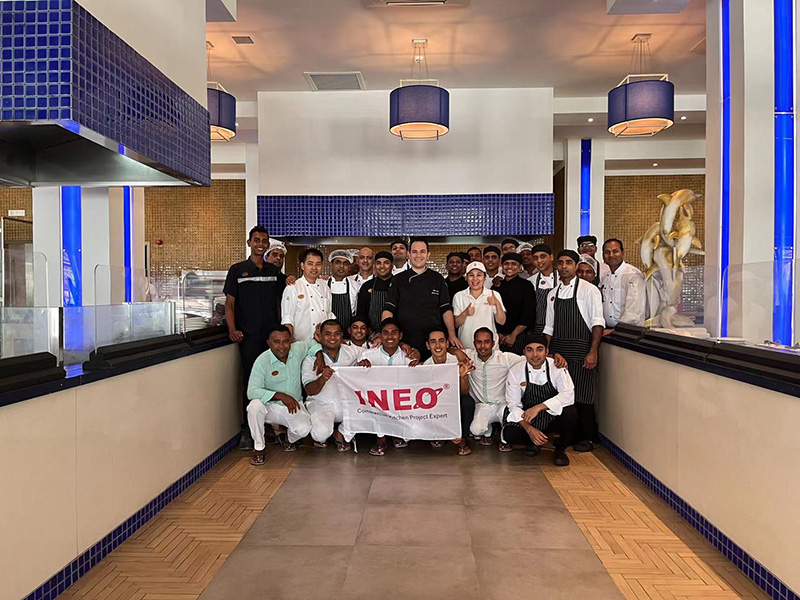 arrow_circle_rightProject Summary
Because the Maldives is an island country and the procurement is not convenient, we provide one-stop procurement and on-site installation services. Our company sent a total of 4 technicians to the site. There are many divisions in this project, and it is divided into two installations on site.