Project Name - Le Parisien Wine Bar in Cambodia

City - 15 street 347, The Commune, Toul Kork , Phnom Penh, Cambodia

Budget - Around $56000

Project Overview
An authentic French bar with unique wine selection, homemade small bites & tasty steaks. Step into a world of French elegance and indulge in a delightful culinary experience. It provides carefully curated selection of exquisite wines, paired perfectly with homemade small bites and delectable steaks. Immerse yourself in the warm and inviting atmosphere as you embark on a journey to savor the authentic flavors of France. Join us for an extraordinary dining experience that will transport you to the heart of French cuisine.

The Challenge
Our clients have specific brand requirements for ice makers used in the bar and front lobby areas, and we are able to provide and customize equipment that aligns with the restaurant's decorative style.

Equipment Solution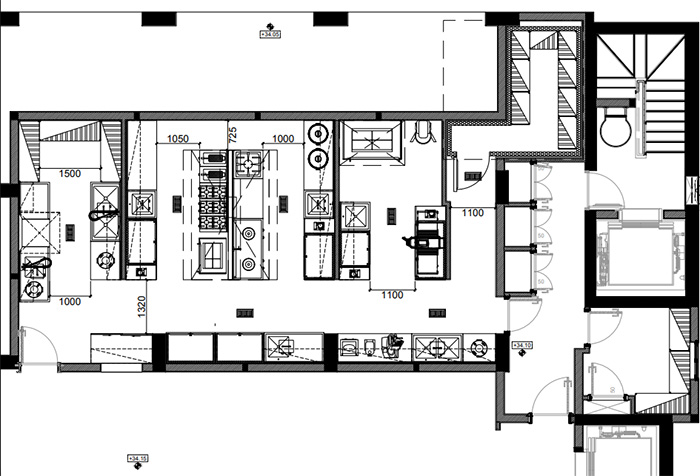 Equipment List
15. Gas Range With 6-Burner
18. Work Table With Cabinet

Installation Support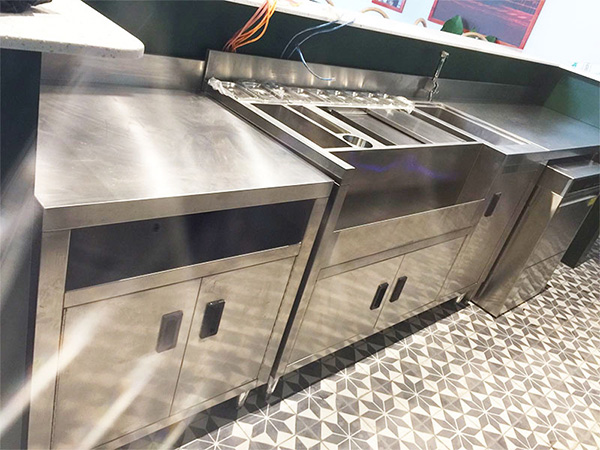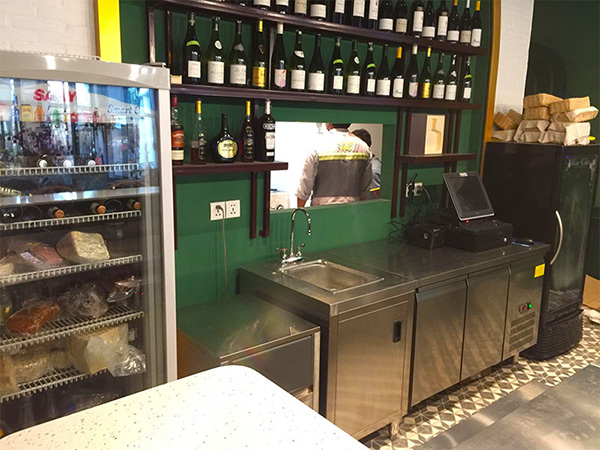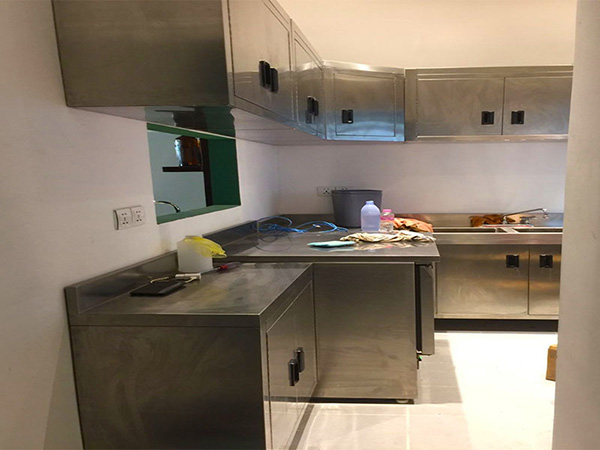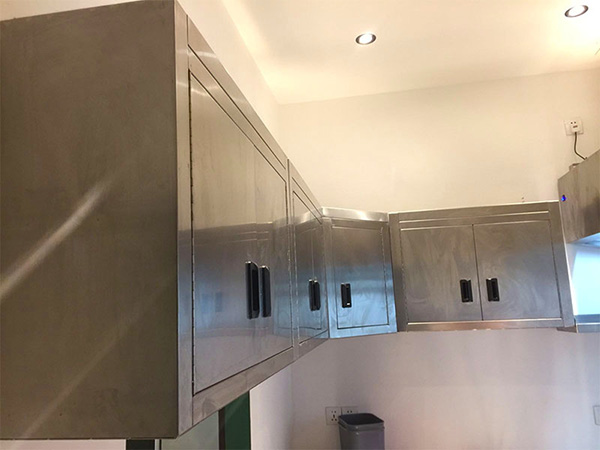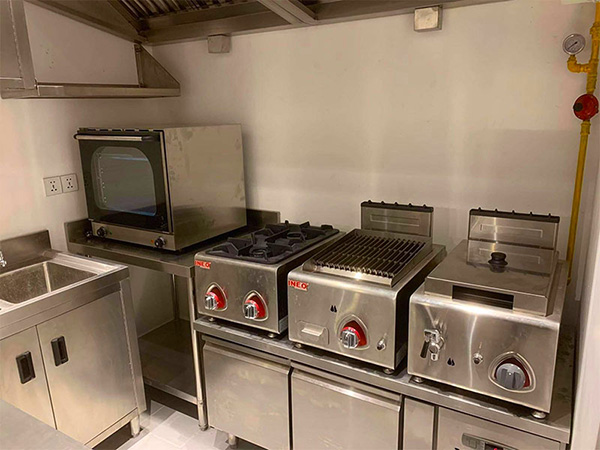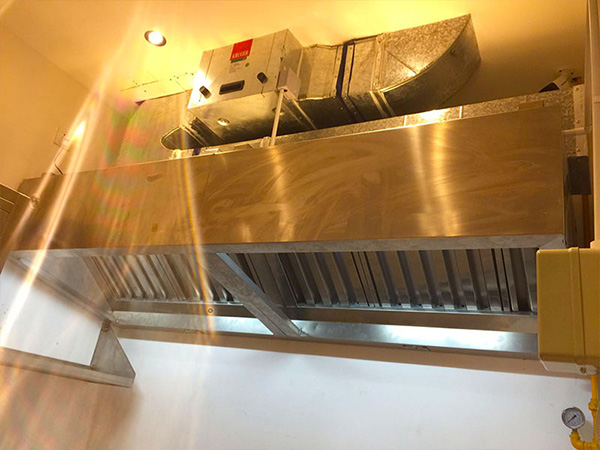 Project Summary
After two days of installation, we have successfully completed the kitchen project. We take great pride in delivering exceptional quality commercial kitchen equipment that has received high praise from our client.
Throughout the project, we were committed to providing top-notch kitchen equipment that met the unique wine bar needs and specifications of the French restaurant. Our team ensured clear and effective communication with clients to deliver tailored solutions.