Project Name - B Resort Resaurant Project in Cambodia

City - Street 3, Thvy Cherng Village, Sangkat Andong Khmer, Kampot, Cambodia

Budget - Around $64390

Project Overview
The B Resort is a local guesthouse that prides itself on its unique charm and features. Located in Kampot, it offers 3-star accommodations with private balconies. This charming guesthouse provides an outdoor swimming pool surrounded by a beautiful garden. The 24-hour front desk provides services such as an ATM, currency exchange, and tour assistance. The hotel also provides bed linen and towels for guests' convenience. In addition to comfortable accommodations, guests can enjoy recreational activities such as billiards and cycling. The hotel is located near popular attractions like Kampot Pagoda and Kampot Provincial Museum. For guests' convenience, there is a paid airport shuttle service available.

The Challenge
One challenge when providing kitchen equipment for a restaurant that can accommodate over 100 people is ensuring that the selected equipment has sufficient capacity and high efficiency to meet the demands during peak periods. Additionally, it is essential to consider the training and adaptation of staff to the new equipment to ensure their proficiency in operating and fully utilizing its functionalities.

Equipment Solution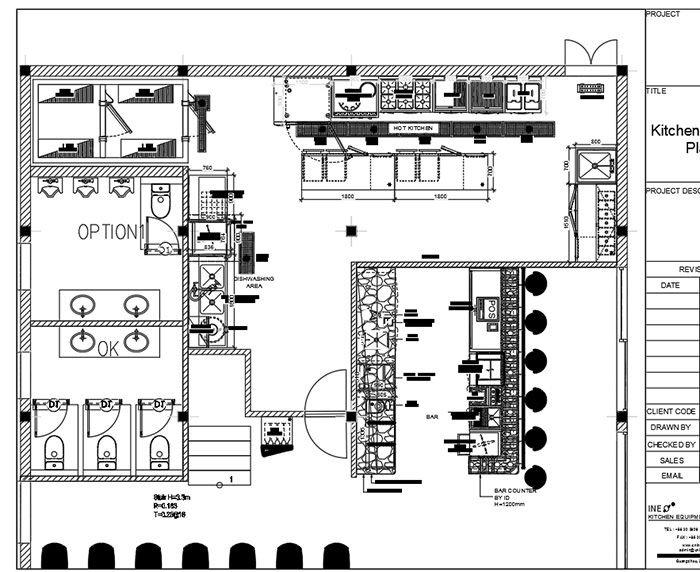 Installation Support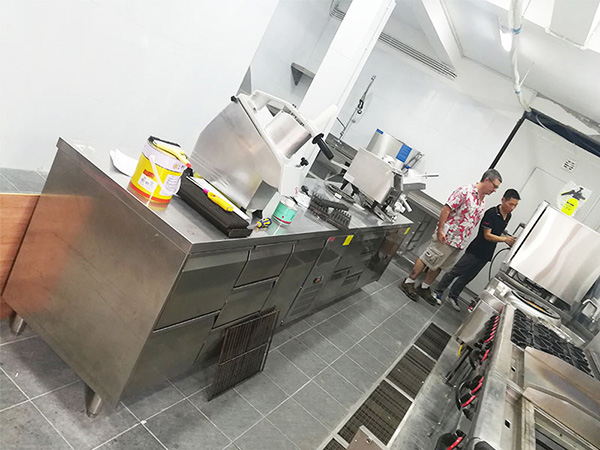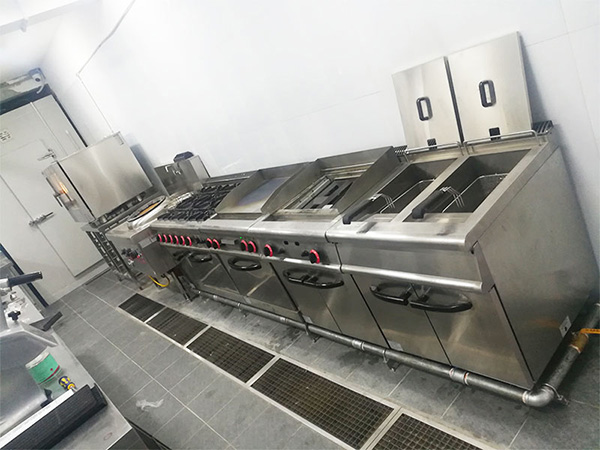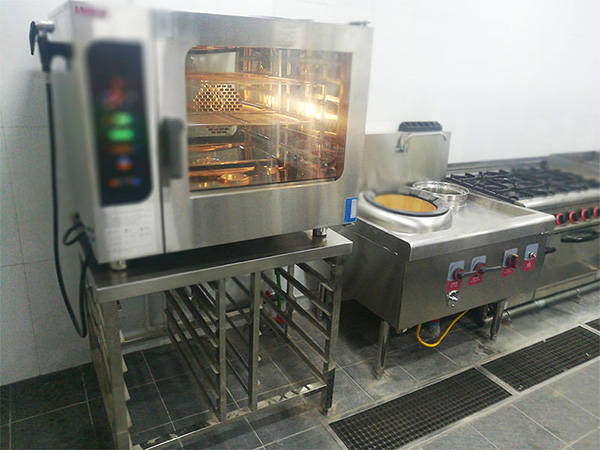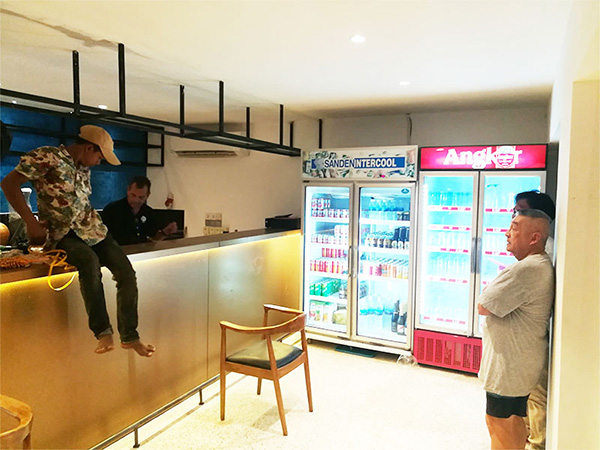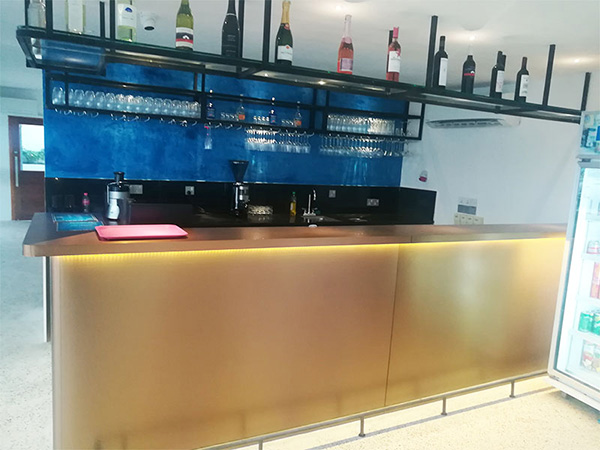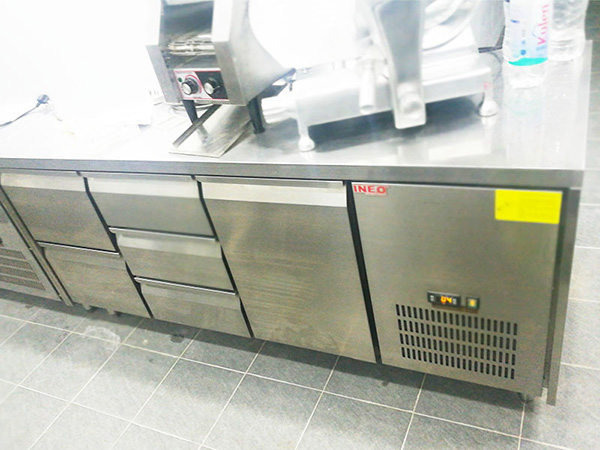 Project Summary
This guesthouse has implemented our design scheme, optimizing the entire kitchen setup for maximum return on investment and efficient operations. The main focus of the project was to create an efficient and functional kitchen space within the guesthouse. By carefully selecting the equipment and layout, we ensured that the kitchen could cater to the needs of the guests while maximizing productivity. One of the key aspects of the project was to prioritize the allocation of resources in accordance with the guesthouse's specific requirements. We conducted a thorough analysis to determine the necessary equipment and appliances needed for a smooth operation.
In terms of equipment, we sourced high-quality and durable appliances that were energy-efficient to minimize operating costs. This not only helped in maintaining a sustainable approach but also ensured a longer lifespan for the equipment. The implementation of our design scheme in configuring the entire kitchen of this guesthouse has proven to be successful in achieving an efficient and productive operation. The guesthouse now enjoys a well-equipped kitchen space that is optimized for their specific needs, offering guests a delightful dining experience.