Project Name - Sentido Palm Royale Resort in Egypt

City - Hurghada, Red Sea, Egypt

Budget - Around $850000

Project Overview
The Sentido Palm Royale Resort is a luxurious 5-star hotel located in Soma Bay, Egypt. The hotel is situated on a private beach and offers stunning views of the Red Sea.The hotel features several restaurants and bars, serving a range of international cuisine and drinks. Guests can enjoy meals at the main buffet restaurant or choose to dine at one of the hotel's a la carte restaurants, including a seafood restaurant and a Mediterranean restaurant.Featuring terraces or balconies with garden views or sea views. Breakfast and an airport shuttle are included. Amenities consist of 15 bars and restaurants, along with pools, a gym, a spa and water sports.

The Challenge
In obtaining fresh ingredients as it is located in a remote area. It also face issues with fluctuating temperatures and humidity levels in the kitchen, which can affect food quality and storage.
As a seaside hotel, the hotel may attract guests from different countries and cultures who have different dietary preferences and requirements.

The Solution
We built a storage environment for our customers that allows them to observe and control temperature and humidity.Customers are very satisfied for the solution.

Project Design Scheme
The best is not necessarily the best, but the professional is good and appropriate.
The hotel engineering design: There are many detailed kitchens as a whole, which are divided into staff kitchens, main kitchens, Asian kitchens, Amazonica kitchens, barbecue bars, pool bars, lobby bars, restaurant bars and so on.
The biggest feature of the design is the bar and buffet table. Equipment, tables, decorative tables, etc. are packaged and purchased as a whole, so they can be used directly after they are placed in the corresponding location and connected to water and electricity.

Installation Support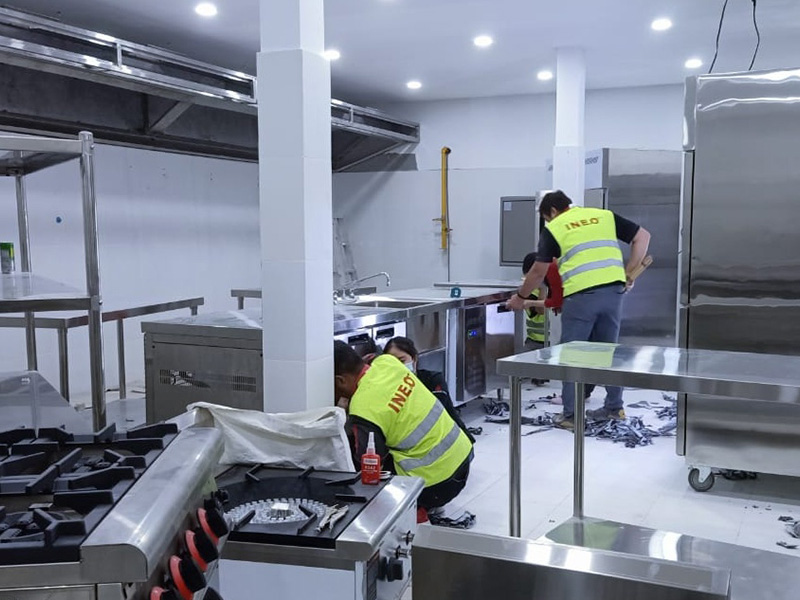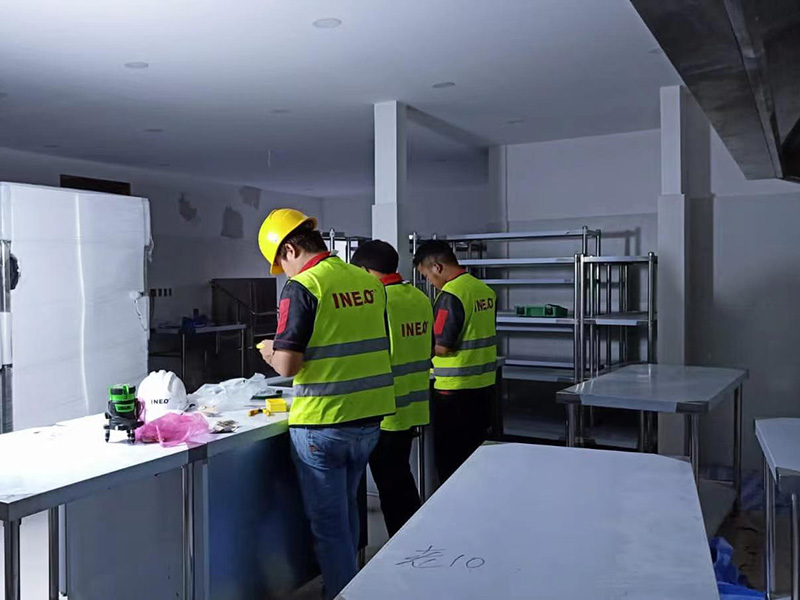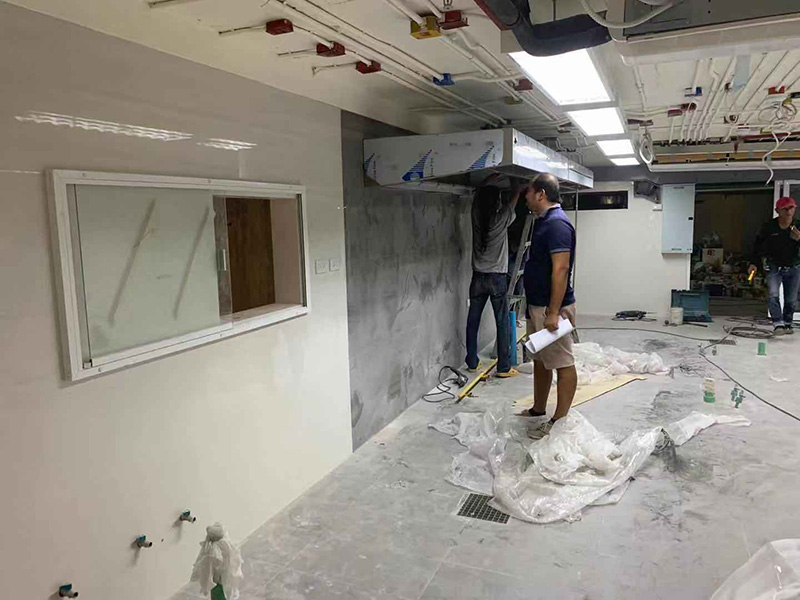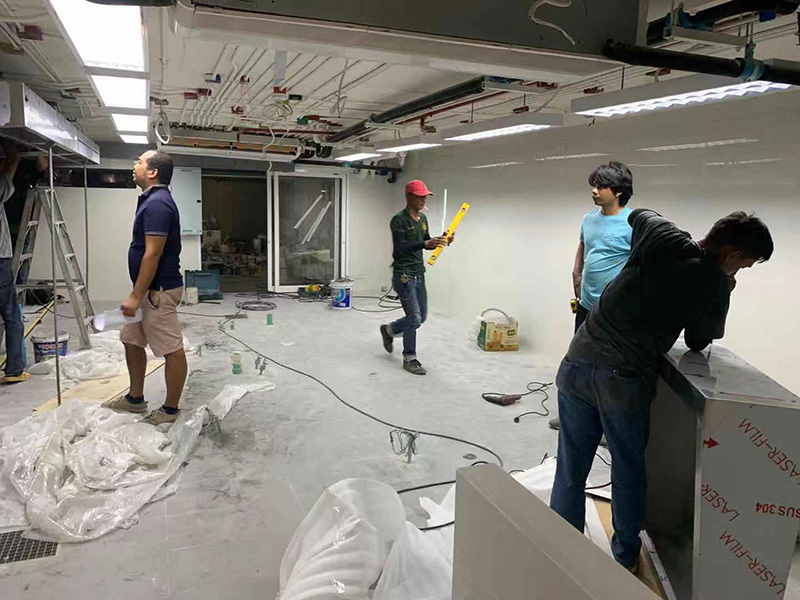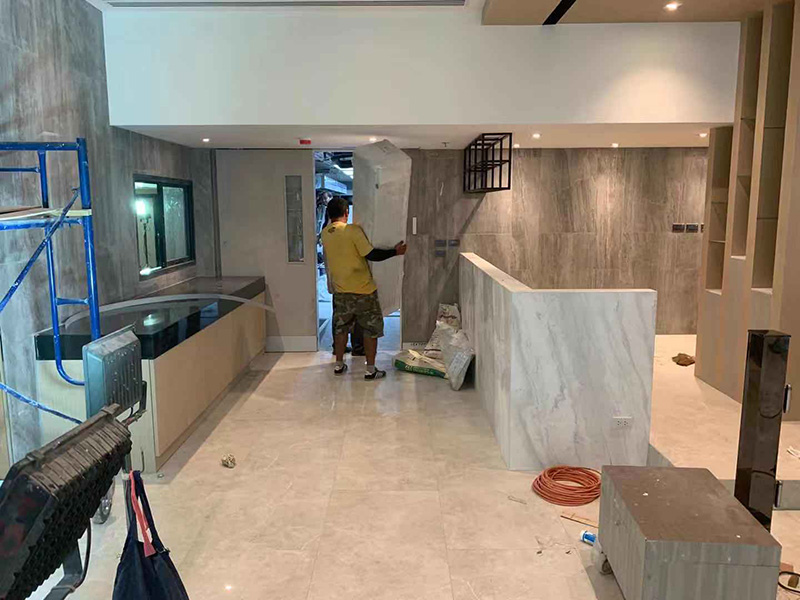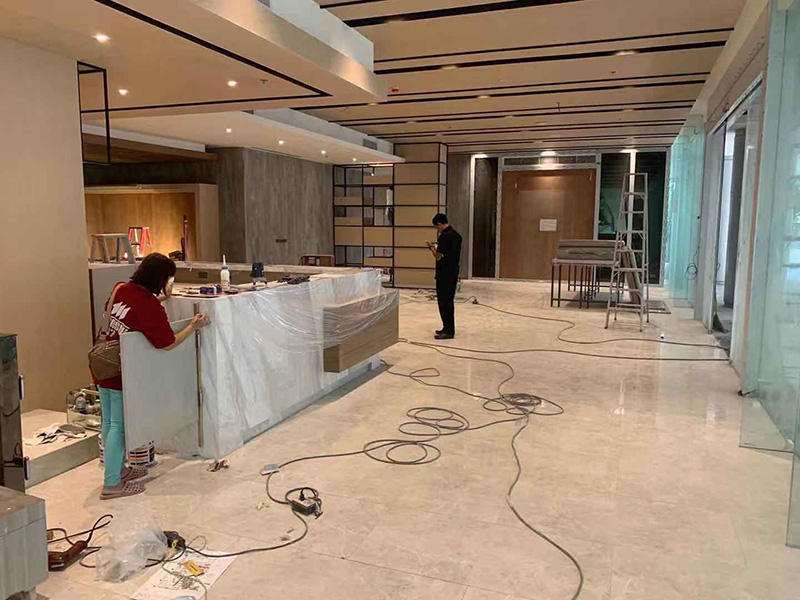 Project Summary
The Oceanview Resort was completed on time and within budget and has become a popular destination for luxury travelers.