Project Name - Garden City Water Park in Cambodia

City - Phum prek Tarath, Sangkat Prek Tasek, Khan Chroy Chang Va, Phnom Penh, Cambodia

Budget - Around $86946

Project Overview
Garden City Water Park is an exciting destination that offers a refreshing oasis for guests of all ages. Situated in the heart of Garden City, this water park provides a fun-filled experience with its array of thrilling water slides, wave pools, lazy rivers, and interactive play areas. Whether you're seeking an adrenaline rush or a leisurely day under the sun, the park offers something for everyone. The lush green surroundings and tropical ambiance create a serene atmosphere, making it an ideal place to relax and enjoy quality time with family and friends. With its world-class facilities and friendly staff, Garden City Water Park promises an unforgettable aquatic adventure.

The Challenge
When constructing the main restaurant kitchen and staff kitchen for a water park capable of accommodating 800 diners simultaneously, several challenges may arise:
1. High demand and fast turnover: Serving a large number of people within a short time requires careful planning and efficient processes. Implementing a well-organized production line, prepping in advance, and using food assembly techniques can help streamline operations and decrease waiting times.
2. Menu variety and dietary restrictions: An extensive menu accommodating different preferences and dietary requirements might pose a challenge. Use smart storage solutions, optimizing workflow, and utilizing space-saving equipment can help maximize the available area.

Project Design Scheme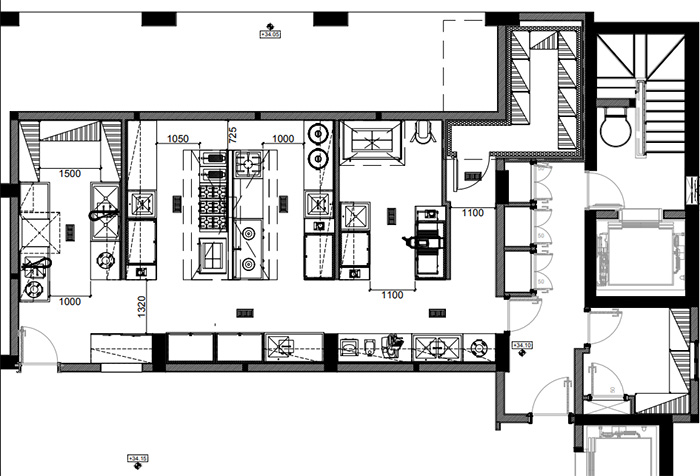 Installation Support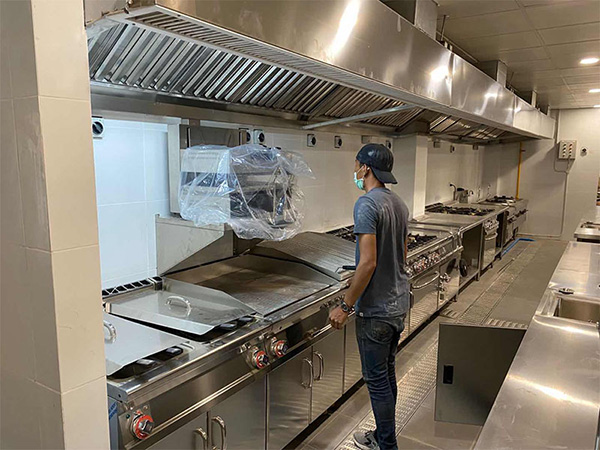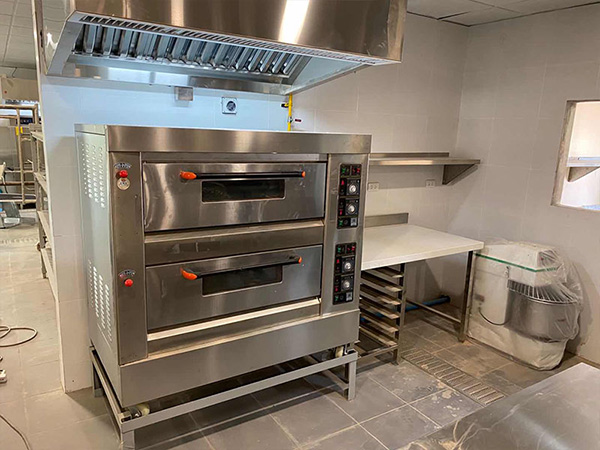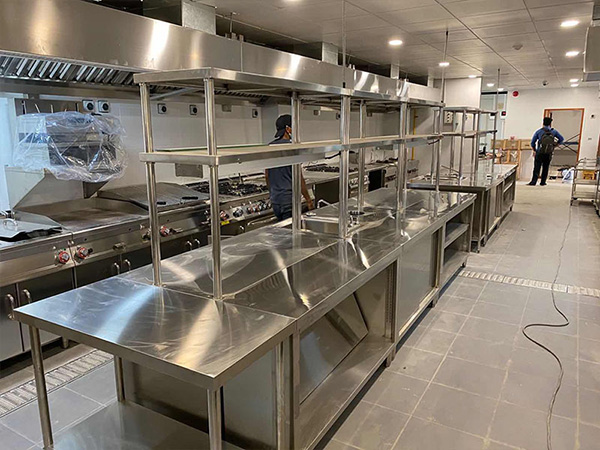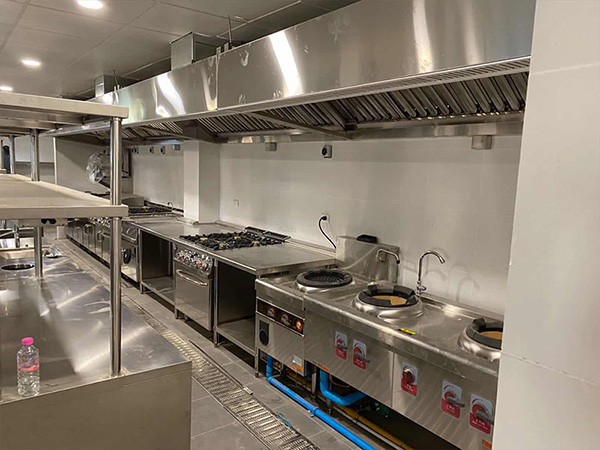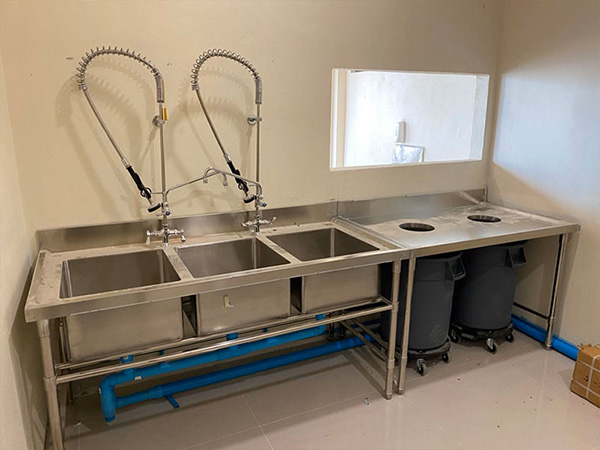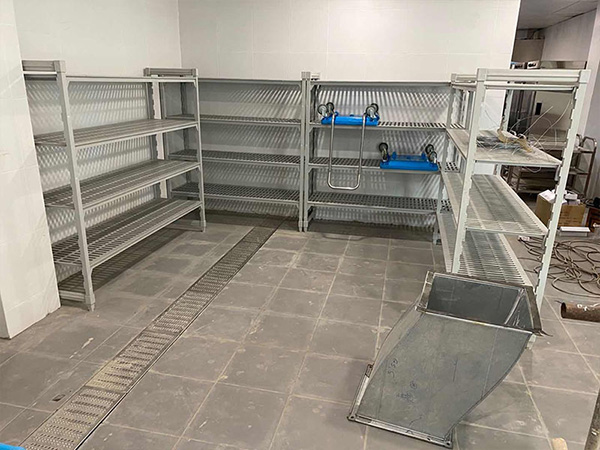 Project Summary
After two weeks of installation, we have successfully completed the kitchen project, leaving our client, CAROLIL, highly satisfied with our one-stop solution for equipping their kitchen. Our provision of comprehensive kitchen equipment not only saved them both budget and manpower but also resulted in a positive outcome. This accomplishment serves as a testament to our team's expertise, professionalism, and unwavering commitment to delivering high-quality results. CAROLIL has further expressed their intention to prioritize our team for their upcoming commercial projects, demonstrating their trust and confidence in our abilities and services. We are immensely grateful for their vote of confidence and eagerly anticipate continued collaboration and successful partnerships in the future.