Project Name - Bettino Al Mare Village Restaurant in Jamaica

City - Lot 391, Drax Hall Estate, Ocho Rios Jamaica

Budget - Around $119000

Project Overview
Bettino At The Marina Village is a charming restaurant that offers a delightful dining experience. Nestled in the picturesque Marina Village, it is the perfect destination for food lovers and those seeking a peaceful atmosphere. The restaurant boasts a diverse menu featuring both local and international cuisine, prepared with the finest ingredients and expert culinary skill. From delectable seafood dishes to flavorful pastas, every bite is a taste sensation. With its cozy and welcoming ambiance, friendly staff, and stunning waterfront views, Bettino At The Marina Village guarantees an unforgettable dining experience.

The Challenge
When it comes to equipment quality and brand selection, installation, and maintenance, challenges may include evaluating equipment quality and choosing reliable brands, ensuring proper installation and finding qualified technicians, handling repairs and maintenance effectively, and securing reliable after-sales support. It is crucial for customers to conduct thorough research, establish reliable partnerships, and allocate sufficient time and resources to address these challenges for long-term, successful equipment procurement and operations.

Equipment Solution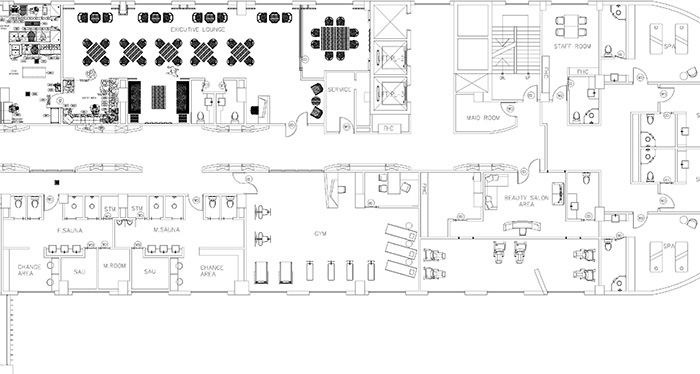 Installation Support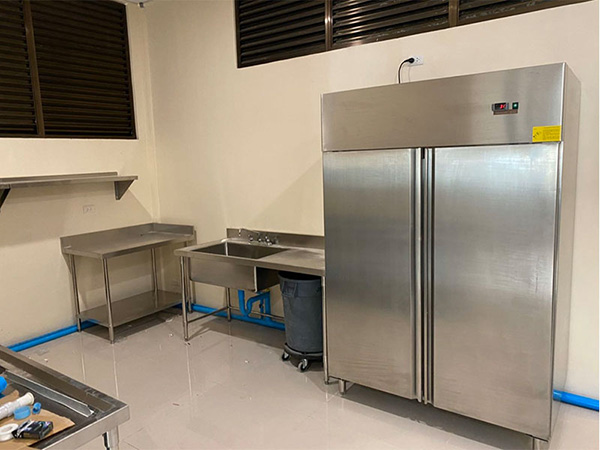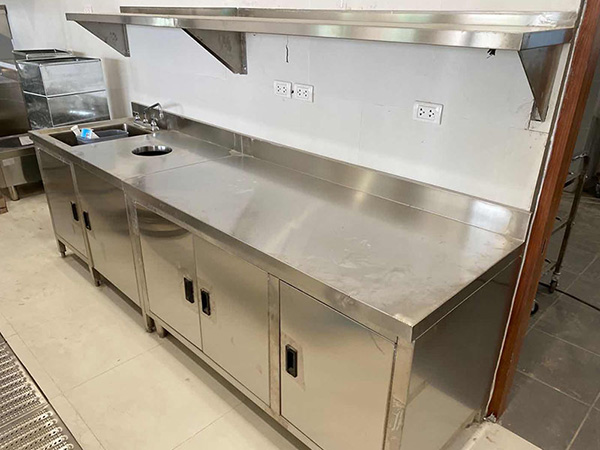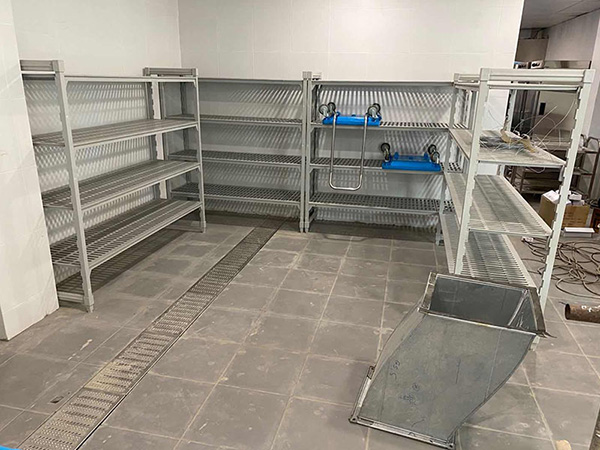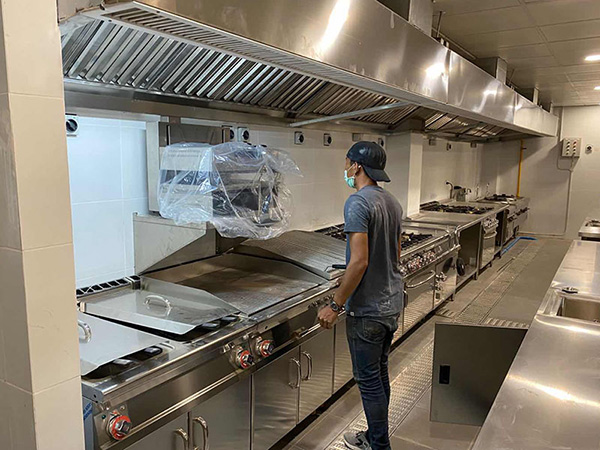 Project Summary
After a successful 2-year collaboration, we are thrilled to see the smooth implementation of the restaurant project. The owner chose us for their project due to our expertise in selecting trustworthy brands, ensuring accurate installation by qualified technicians, effectively managing repairs and maintenance, and providing dependable after-sales support. The successful implementation of the restaurant project is a result of our commitment to delivering quality and comprehensive services. Our partnership has proven fruitful, resulting in the successful establishment of the restaurant.