Project Name - Baglioni Resort In Maldives

City - Dhaalu Atoll, Male

Budget - Around $500000

Project Profile
85 luxury villas surrounded by tropical nature, turquoise waters a velvet-smooth white sands in pristine Dhaalu atoll, just a 40-minute seaplane ride from the capital. The Resort has been planned in meticulous detail to offer guests a tailor-made stay in the heart of the Indian Ocean with the exclusive Italian hospitality of Baglioni Hotels. Designed with methods and materials selected to minimise the environmental impact, the Baglioni Resort Maldives is the ideal destination for those interested in nature and sporting pursuits in a stay steeped in luxury.

Project Analysis and Communication
This is a holiday project with many different areas. Over the past few years, the client needed design optimization and on-site installation services during the civil engineering and procurement phases. There were periods in between when the project was suspended, so communication needed to be restarted.We also communicated with the design team to provide new solutions based on his new ideas.Fortunately, with excellent and professional design, we continue to get customer recognition and support.

Project Design Scheme
The best is not necessarily the best, but the professional is good and appropriate.
Design drawings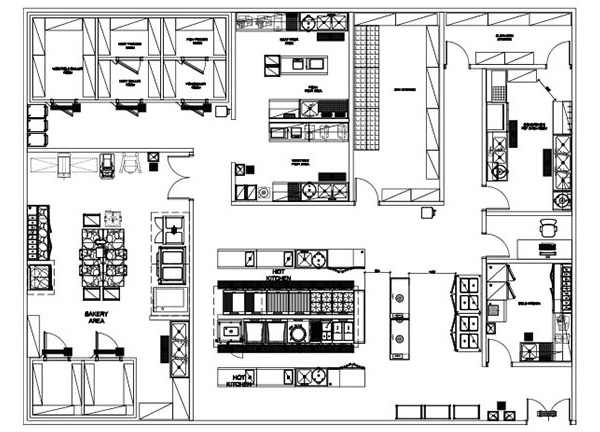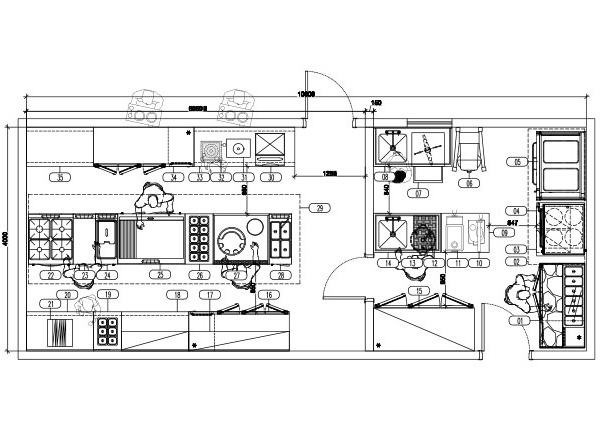 Design proposal presentation
The hotel engineering design: There are many detailed kitchens as a whole, which are divided into staff kitchens, main kitchens, Asian kitchens, Italian kitchens, barbecue bars, international kitchen and so on.
The most important feature of the design is the attention to practicality while also pursuing artistry and integration with the surrounding environment. Easy access for staff and customers.

Construction and installation on the ground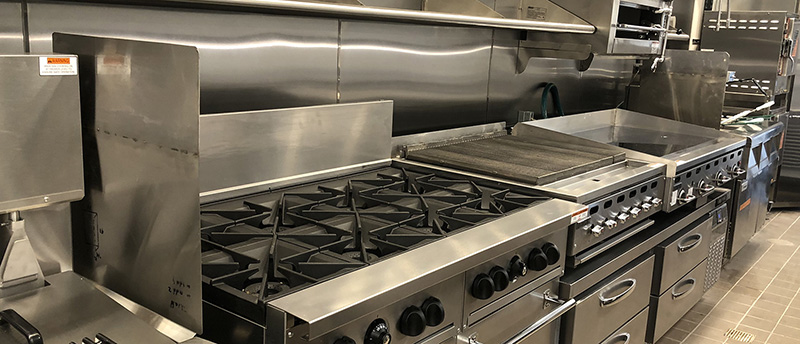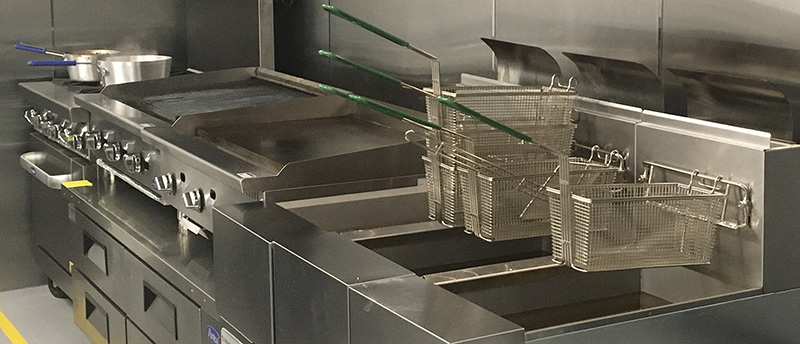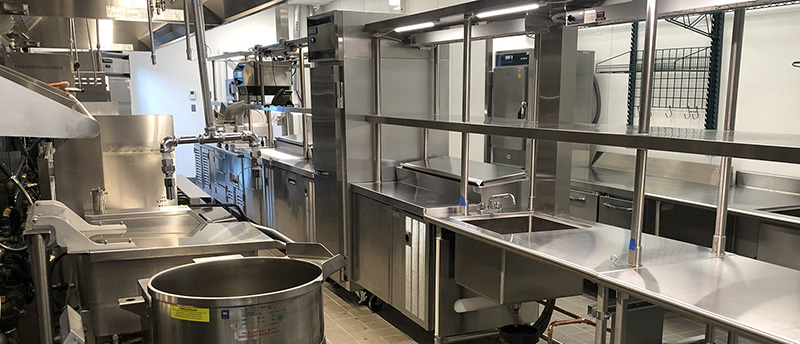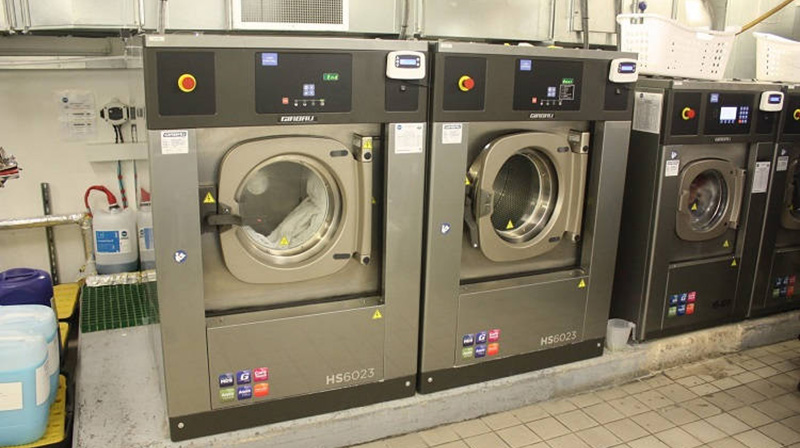 Project Summary
As the Maldives is an island nation and not easy to source, we offer a one-stop shopping and on-site installation service. This includes pre-design, mid-term inspection, post-installation and maintenance services.As we complete one luxury island after another in the Maldives, more and more owners are submitting their entire project to us for quotation and our return on investment is renowned in the Maldives.