Project Name - Kuramathi Resort In Maldives

City - Kuramathi Maldives, Universal Enterprises Pvt Lt, Rasdhoo Atoll, Maldives

Budget - Around $350000

Project Profile
Situated in Rasdhoo Atoll, Kuramathi Maldives is 1.8 km in length and tapers to a pristine stretch of white sandbank, lending a dramatic quality to the idyllic surroundings of turquoise lagoons, tropical jungle and flora. Catering to all budgets, 12 distinct choices of villas are on offer, ranging from the individual Beach Villas to the idyllic Water Villas with Pool. A splendid pick for families and friends travelling together is the Two Bedroom Beach house. Savour exquisite dishes from 12 superb restaurants catering to diverse taste buds. Sip exotic cocktails in the 7 bars located in beautiful settings around the island. The island's vast size opens up to a wide range of activities. Immerse in therapeutic healing at Kuramathi Spa as we revive the holiday psyche. Younger guests find thrilling options at Bageecha Kids club, featuring fun and educational experiences. There is paradise that embodies Maldives in a natural setting.

Project Analysis and Communication
This is a resort hotel project with many different functional areas. From 2019, the client side is the executive chef to interface with us, so we can better match the chef's requirements to the design. Among other things, as the exhaust system needs to be installed in advance to avoid inconvenience when hanging the ceiling later.

Project Design Scheme
Design needs to be tailored to the needs of the user to better serve.
Design drawings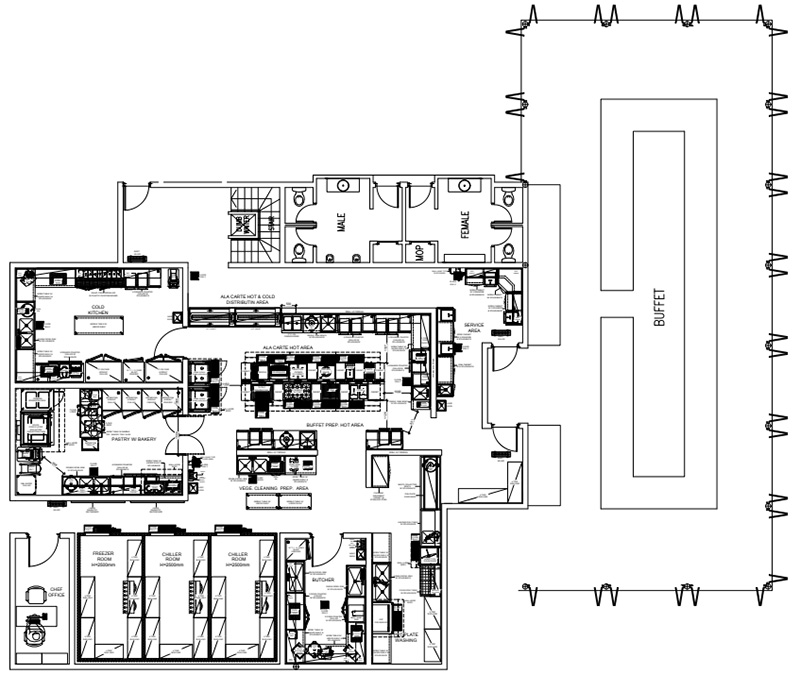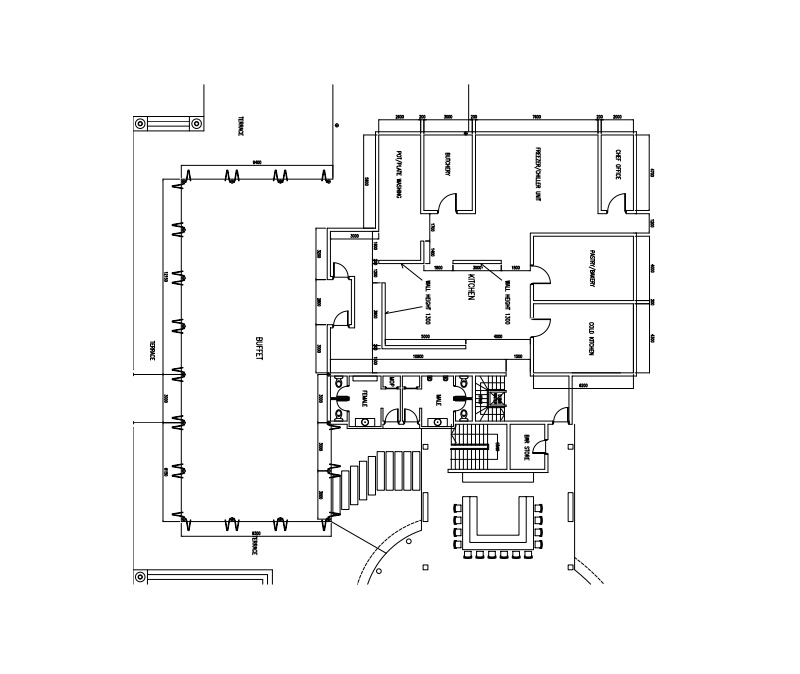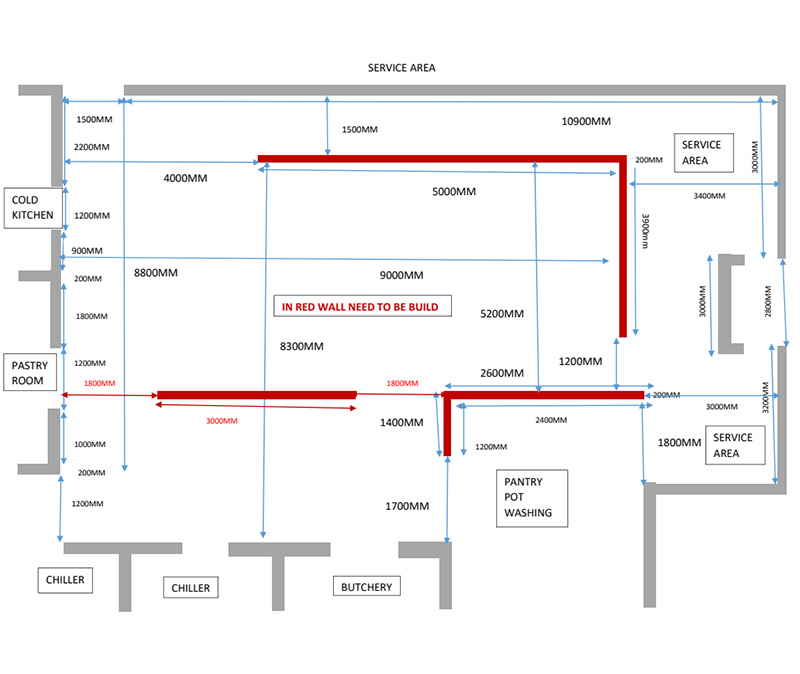 Design proposal presentation
The hotel is divided into these sections: butcher room, cold storage, kitchen entrance, pantry pot washing area, pastry baking room, service area, walk-in cooler and freezer.
The design features a dynamic line design to optimize the efficiency of serving, preparing and collecting dishes as much as possible without interfering with each other.

Construction and installation on the ground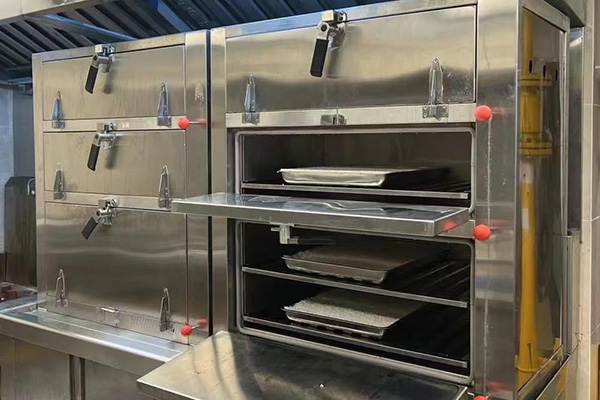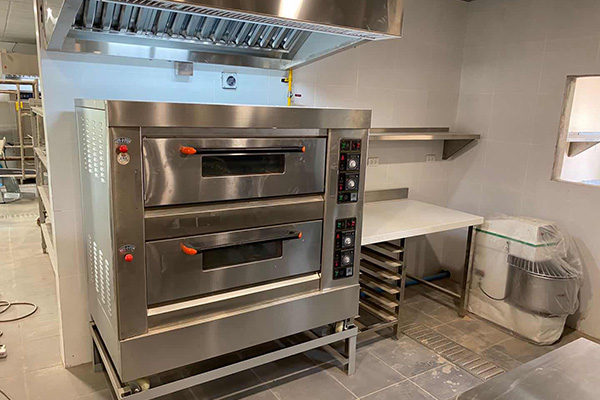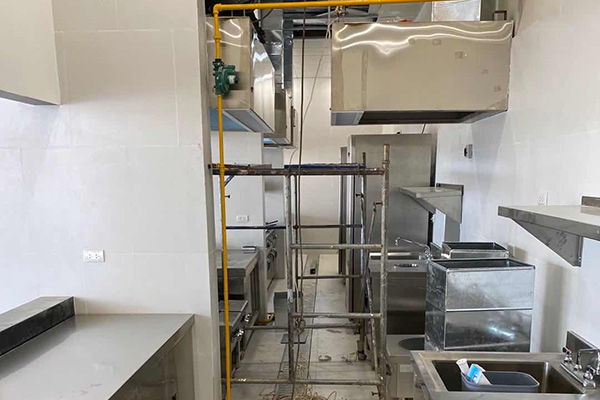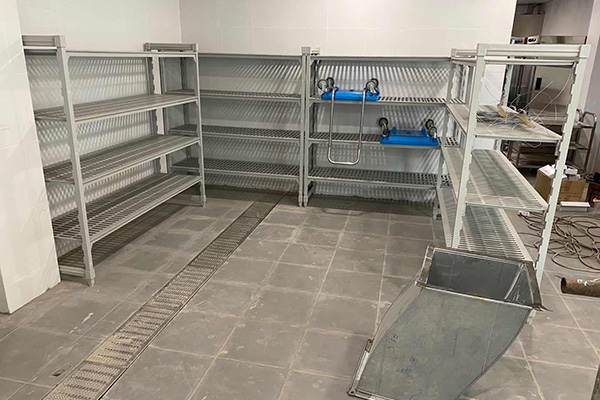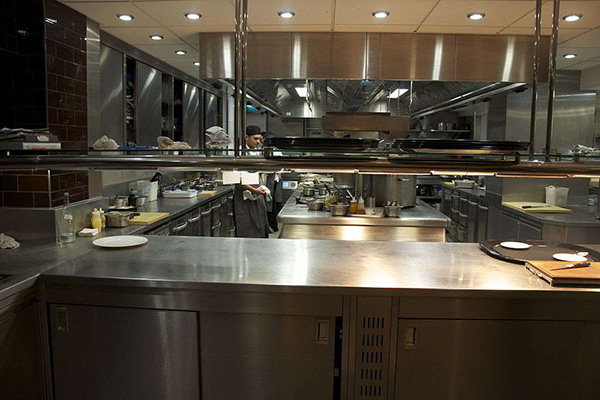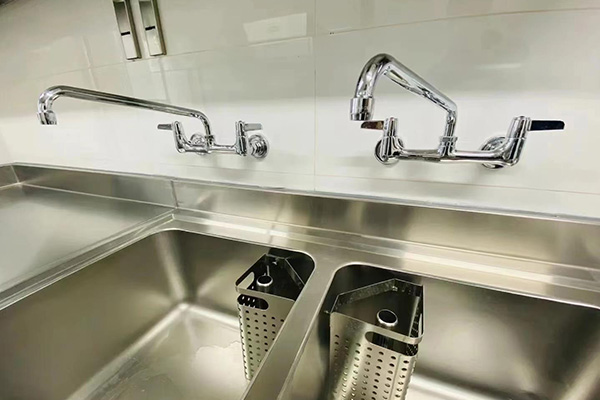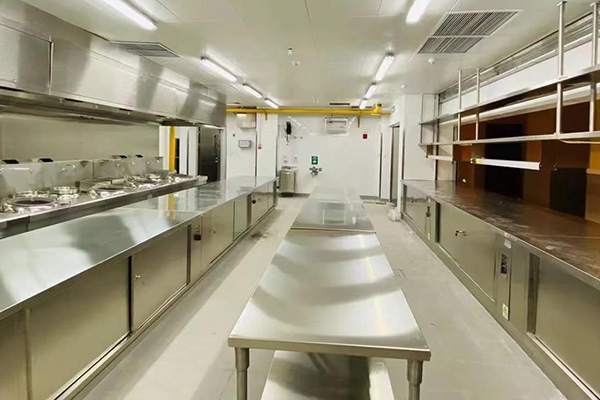 Project Summary
Because the Maldives is an island country and the procurement is not convenient, we provide one-stop procurement and on-site installation services. Our company sent some technicians to the installation guide. There are many divisions in this project and it is divided into two installations on site.The client is contracting the project, so they have their own construction team. We mainly provide them with remote installation guidance, as well as after-sales maintenance answers after the installation is completed.
At the end of the resort kitchen project, we received a good feedback from the customers. They look forward to cooperating and partnering with INEO Project Expert again in the future.