Project Name - Irie Jerk and Seafood Restaurant in Jamaica

City - 21 Brunswick Street, Spanish Town, Jamaica

Budget - Around $53280

Project Overview
The Irie Jerk and Seafood Restaurant in Jamaica aims to bring the true flavors of Jamaican cuisine to locals and tourists alike. Our team of top chefs is dedicated to creating authentic and mouthwatering Jamaican dishes that showcase the rich culinary heritage of the island. With a menu featuring favorite Jamaican recipes, we offer a unique dining experience that appeals to both locals and international visitors seeking a taste of Jamaica's vibrant food culture. Our commitment to quality and authenticity, combined with the warm and inviting atmosphere of our restaurant, makes Irie Jerk and Seafood Restaurant a must-visit destination for those seeking an unforgettable Jamaican dining experience.

The Challenge
Our challenge was to assist the client to create a captivating seafood display and accommodating 500 guests. We successfully met this challenge by crafting a visually appealing seafood presentation that showcased freshness and variety. Additionally, we optimized space to provide a comfortable dining experience for the large number of guests. Through effective planning and collaboration, we achieved our goal of delivering an exceptional dining experience that catered to the client's specific needs and capacity requirements.

Equipment Solution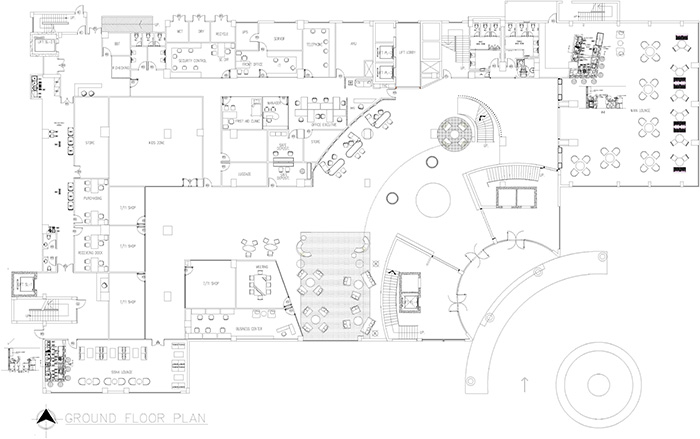 Installation Support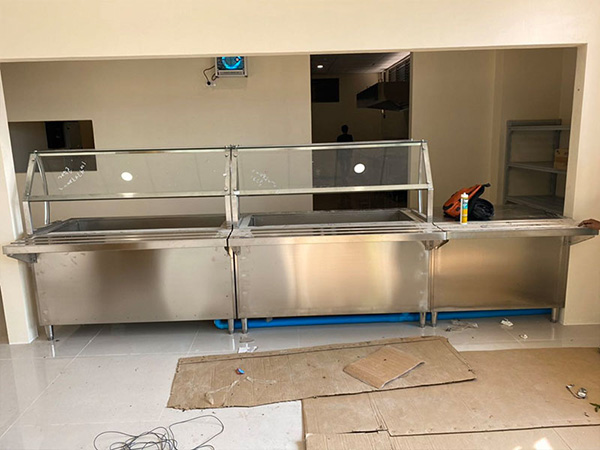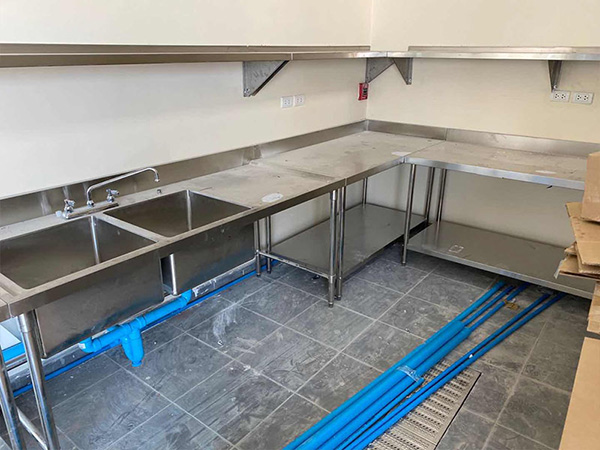 Project Summary
The installation phase of the project has come to a successful conclusion, marking a significant milestone for our team. Throughout this process, we meticulously executed the installation of various equipment and fixtures, ensuring they were seamlessly integrated into the restaurant's layout. Our skilled technicians and installers worked diligently to ensure a smooth and efficient installation, minimizing any disruption to the restaurant's operations. We upheld high standards of quality and precision, guaranteeing that each component was properly set up and functioned optimally. With the completion of the installation, we have provided the restaurant with a fully operational and highly functional space that meets their specific requirements.