Project Name - Sheraton Maldives Full Moon Resort & Spa in Maldives

City - Furanafushi Island North Malé Atol, 08240, Maldives

Budget - Around $873000

Project Overview
Sheraton Maldives Full Moon Resort & Spa is a stunning resort located in the heart of North Malé Atoll, surrounded by pristine white sand beaches and crystal-clear turquoise waters. The resort is easily accessible, with Velana International Airport only a 15-minute boat ride away.Our company had the honor of working on this project and providing high-quality commercial kitchen equipment and supplies for the resort. The resort offers guests endless water sports and superb facilities, including a spa, fitness center, and multiple dining options.
The resort's main feature is its stunning overwater villas, which offer breathtaking views of the Indian Ocean. Each villa is designed with modern luxury in mind, featuring a private terrace and plunge pool to create a relaxing and comfortable atmosphere for guests.

The Challenge
We need to take into account the local climate and availability of resources when sourcing materials and equipment. As a resort located in a tropical region, we need to consider humidity levels and temperature fluctuations when selecting cooking equipment and supplies. However, with our expertise and commitment to quality, we are confident that we can provide a kitchen that aligns with the resort's vision and meets the needs of its staff and guests.

The Solution
Some of the commercial kitchen equipment that we may use to address the challenge of a hot and humid resort environment include energy-efficient refrigeration units, convection ovens, grills, fryers, and ventilation hoods. We may also incorporate specialized cooking equipment such as steamers, woks, and teppanyaki griddles to cater to specific culinary preferences. To ensure proper air circulation and ventilation, we may use exhaust fans, ductwork, and air conditioning systems. Additionally, we may incorporate eco-friendly materials such as bamboo cutting boards, recycled steel sinks, and low VOC (volatile organic compound) paints to minimize the environmental impact.Overall, our solution for providing commercial kitchen equipment takes into account the unique challenges of a resort environment and prioritizes efficiency, functionality, and sustainability.

Project Design Scheme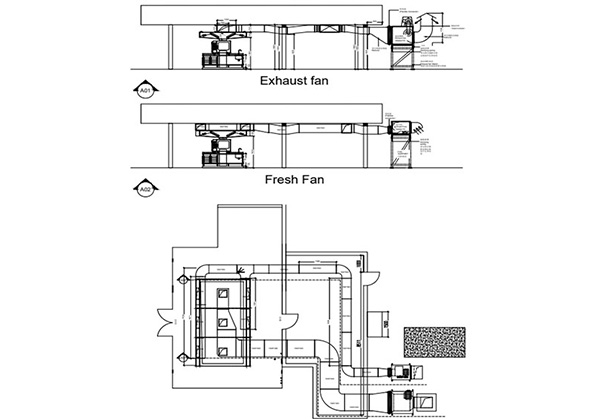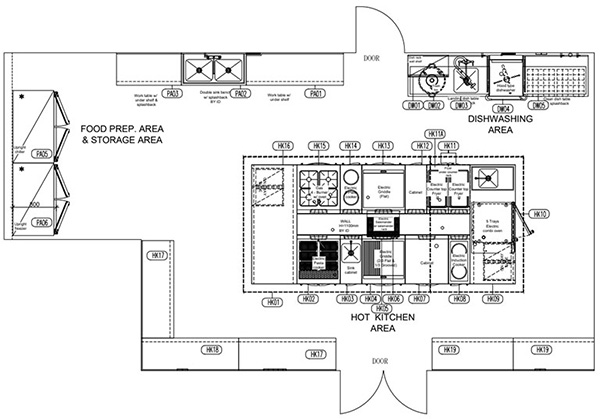 Installation Support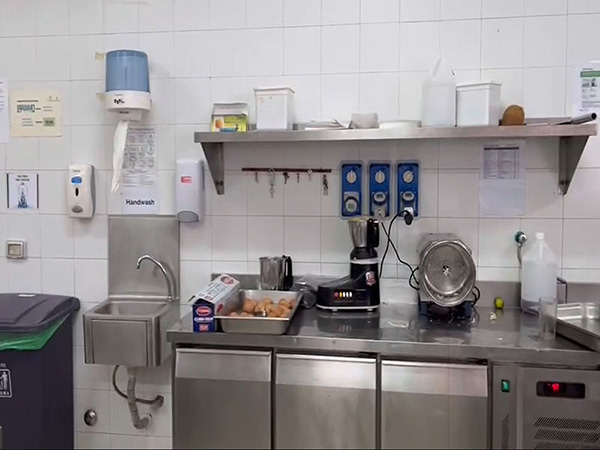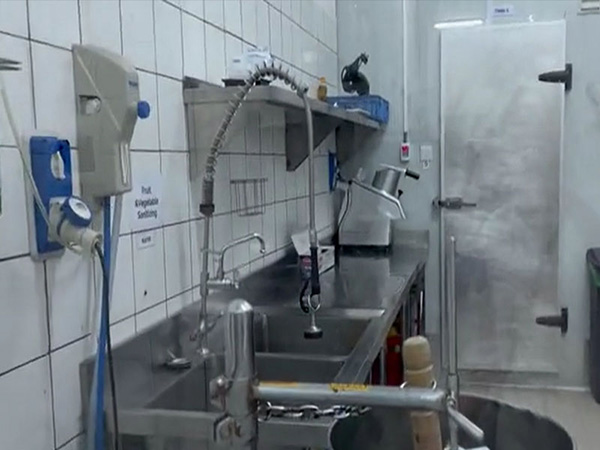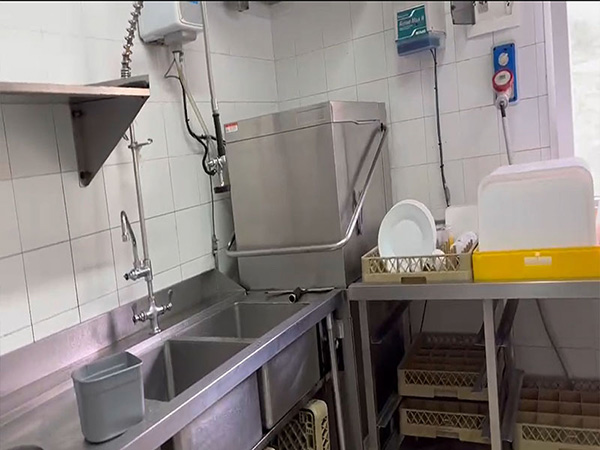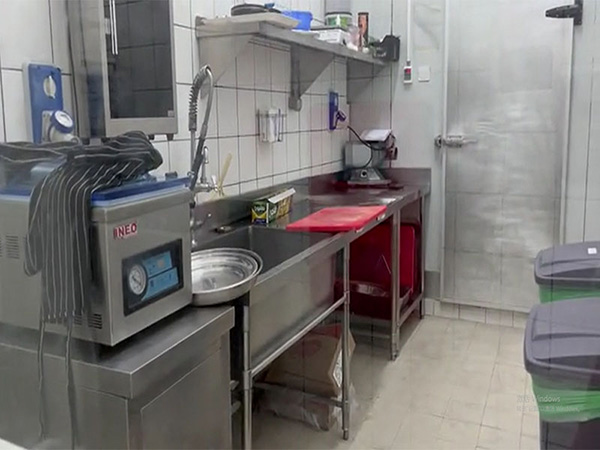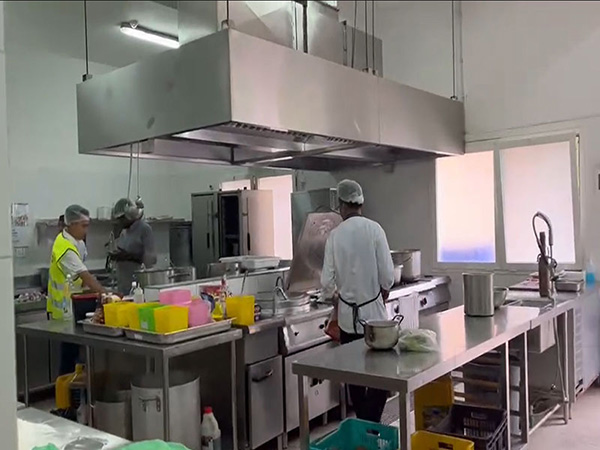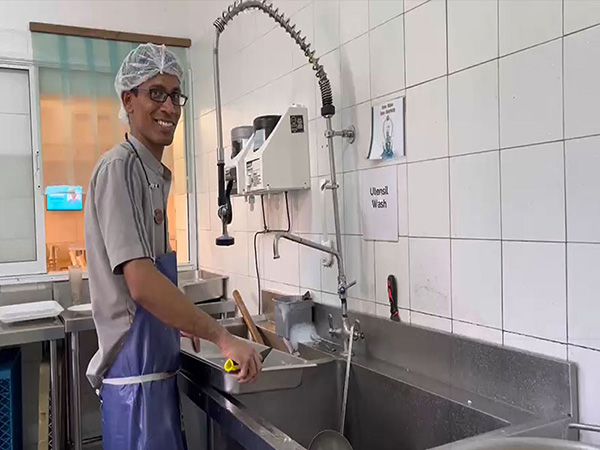 Project Summary
With the completion of the staff kitchen project in resort, we have successfully designed and equipped a sustainable and functional kitchen space. Our involvement in Sheraton Maldives Full Moon Resort & Spa was a testament to our commitment to quality and customer satisfaction. We are proud to have contributed to such a stunning project, creating a beautiful and luxurious space that guests can enjoy and treasure for years to come.As a supplier, we ensured that all the equipment and supplies provided met the highest standards of quality and functionality. We are humbled by this opportunity and look forward to continued collaboration with the resort and other esteemed partners.