Project Name - Rahaa Resort In Maldives

City - Laamu Atoll, Male

Budget - Around $400000

Project Profile
Rahaa is a 4-star resort located in the untouched and low-traffic Laamu Atoll, an esteemed destination for a wide range of travelers, from honeymooners and families to groups of friends and adventurers. A naturally beautiful location with original vegetation, wide stretches of beach and a natural Saltwater Lake. Rahaa can be reached via a short domestic flight of 30 - 40 minutes followed by a swift 20 - 30-minute speed boat ride. The resort boasts two villa categories on land, with vibrant minimalistic modern design infused with the local Maldivian architecture, the Lake View Villas and the Ocean View Villas. Guests can enjoy excellent international and local cuisine and a wide variety of alcoholic and non-alcoholic beverages, at the main restaurant 'Kaage' and two bars 'Dhirun Bar' and 'Ko'Bar'. All outlets are right on the beach with ocean and lake views. Rahaa additionally offers a wide range of activities and services including Diving, Watersports, Kids Corner, SPA, Fitness Room, Excursions, surfing and more.

Project Analysis and Communication
As the owner is the President of the local Chamber of Commerce, he has a requirement for quality products. We needed to select the best quality products and the best service to the local construction and design team within the budget.As we complete one luxury island after another in the Maldives, more and more owners are submitting their entire project to us for quotation and our return on investment is renowned in the Maldives.

Project Design Scheme
The best is not necessarily the best, but the professional is good and appropriate.
Design drawings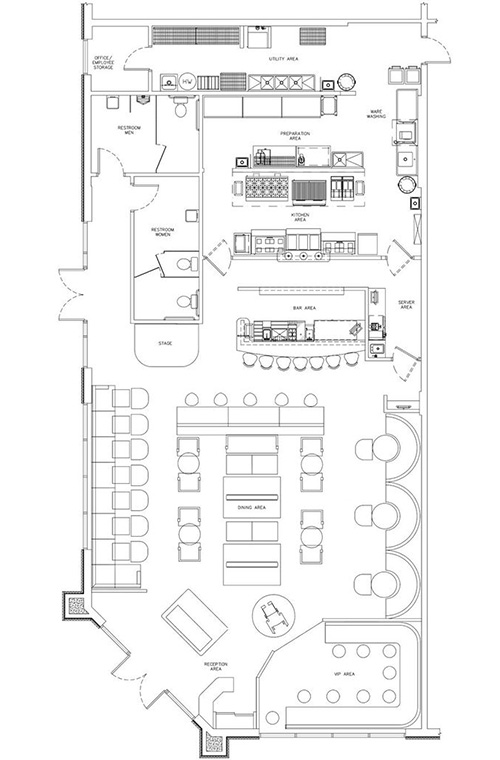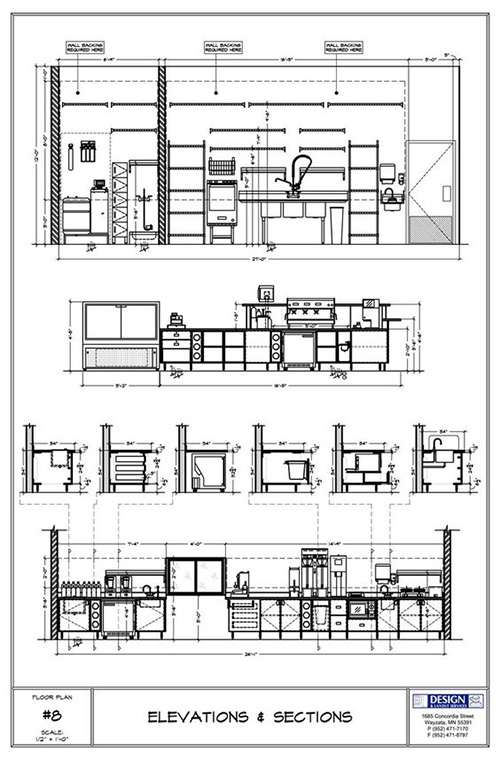 Design proposal presentation
Combined with the fact that Madei is the target resort in the world, we designed restaurants with different characteristics, including Asian kitchen, Southeast Asian kitchen, Spanish kitchen, etc., which were praised by customers and praised by them after using.

Construction and installation on the ground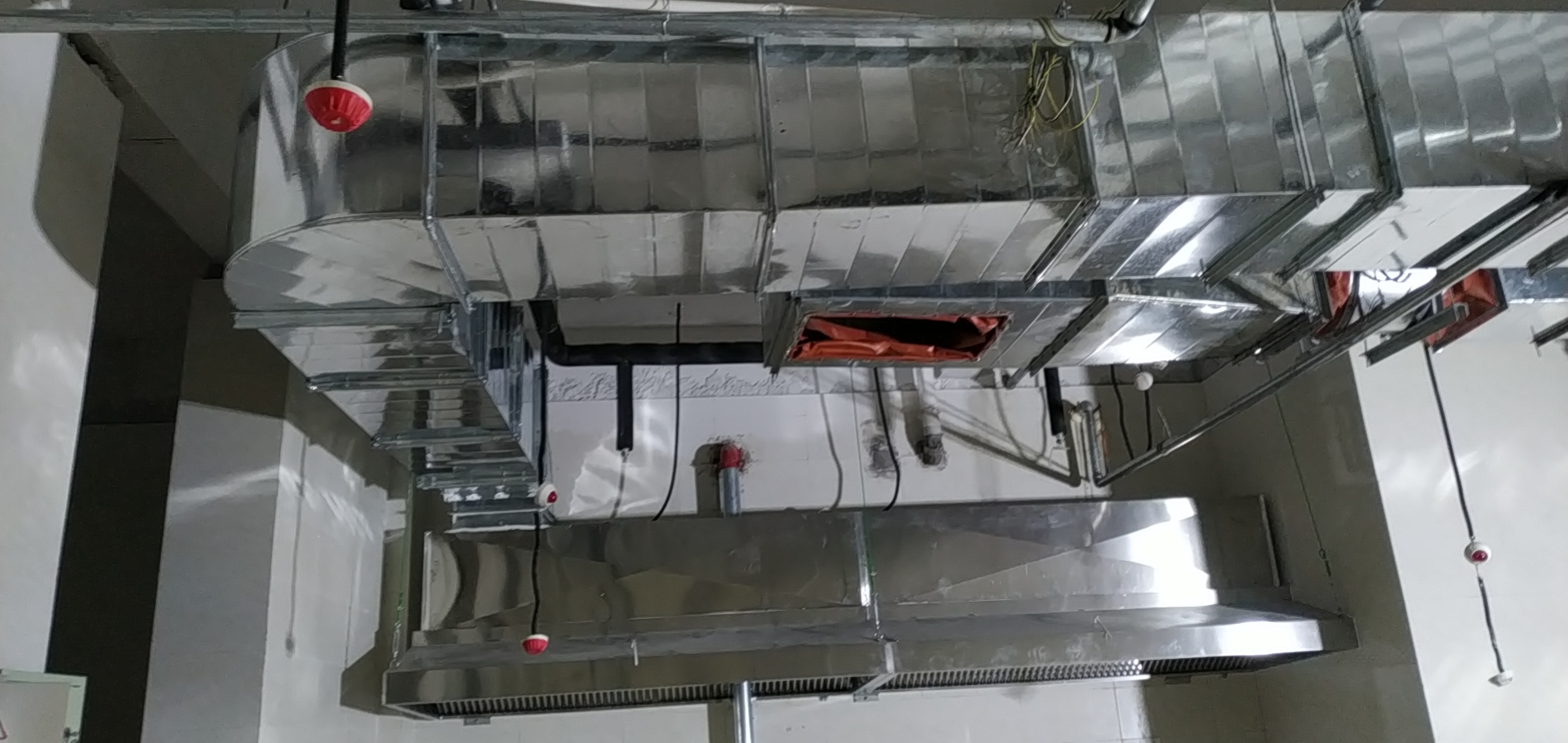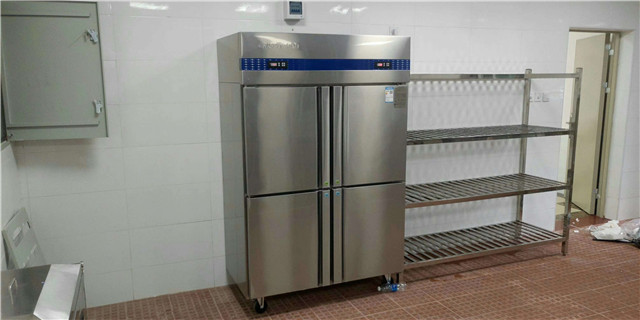 Project Summary
For our production and sales-oriented enterprises, quality and service is our life, if these two aspects do not do well, the development and growth of enterprises is a paper talk.The process determines the result and the details determine success or failure.Therefore, we focus on improving the quality of our products and serving our customers better.
Treat yourself to a relaxing stay at Rahaa Resort and enjoy the full range of Maldivian experiences.