Project Name - Centara Muscat Hotel in Oman

City - Muscat, Oman

Budget - Around $900000

Project Overview
The Centara Muscat Hotel is a modern hotel located in the city center of Muscat, the capital of Oman. It is situated just a few steps away from popular attractions such as the Sultan's Palace, the Musalla Al-Mutairi Mosque and the Muscat Beach. The hotel opened in 2017 and offers 152 rooms and suites in five different categories, ranging from luxurious rooms to spacious presidential suites to cater to the needs of different guests.

The Challenge
The hotel needs to accommodate multiple facilities and functional areas such as guest rooms, restaurants, conference rooms, fitness center, swimming pool, etc. in a limited space. Designing a reasonable space layout that allows different areas to operate without interference, while also maximizing space utilization and improving efficiency is a problem that needs to be addressed.

The Solution
We have improved the flexibility of the space by introducing new space division methods, optimizing the design scheme and adding adjustable commercial kitchen equipment, which leads to a higher utilization efficiency between different areas.

Project Design Scheme
The hotel features multiple dining options, including themed restaurants serving Thai and international cuisine, as well as a lobby bar and a rooftop bar for guests to relax and enjoy. Additionally, the hotel offers a fitness center, an outdoor swimming pool, a spa center and multiple meeting rooms to cater to the needs of both business and leisure travelers.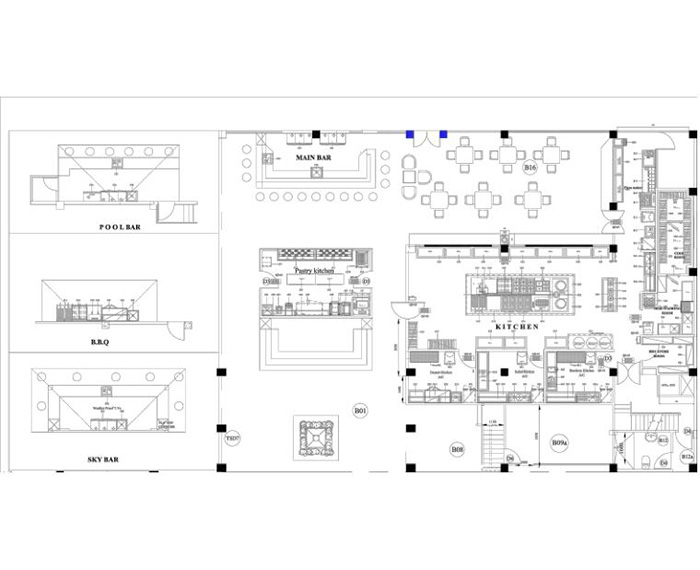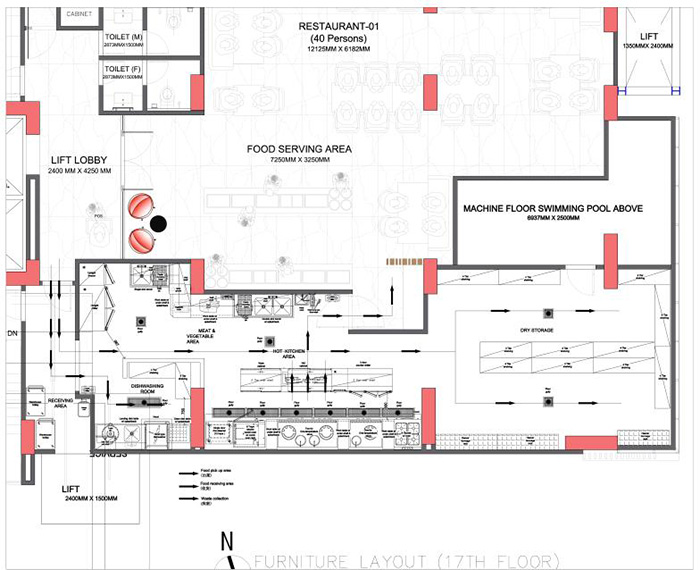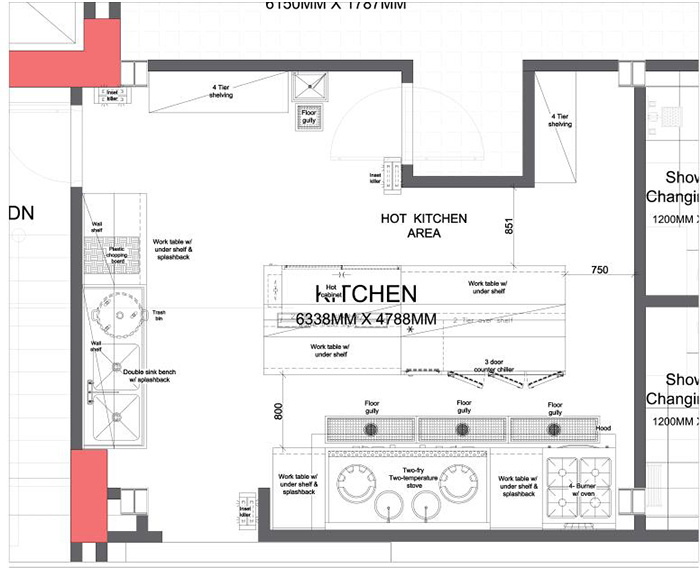 The Centara Muscat Hotel is renowned for its modern design, comfortable rooms and abundant facilities, making it an ideal place for tourists to stay in Muscat.We designed the back-of-house equipment for the kitchen project to include areas for food preparation, refrigeration, cooking, baking, dishwashing and storage. This enables the kitchen workflow to be better organized, making it more efficient and orderly. In addition, it helps to improve the safety and hygiene levels of the kitchen.

Installation Support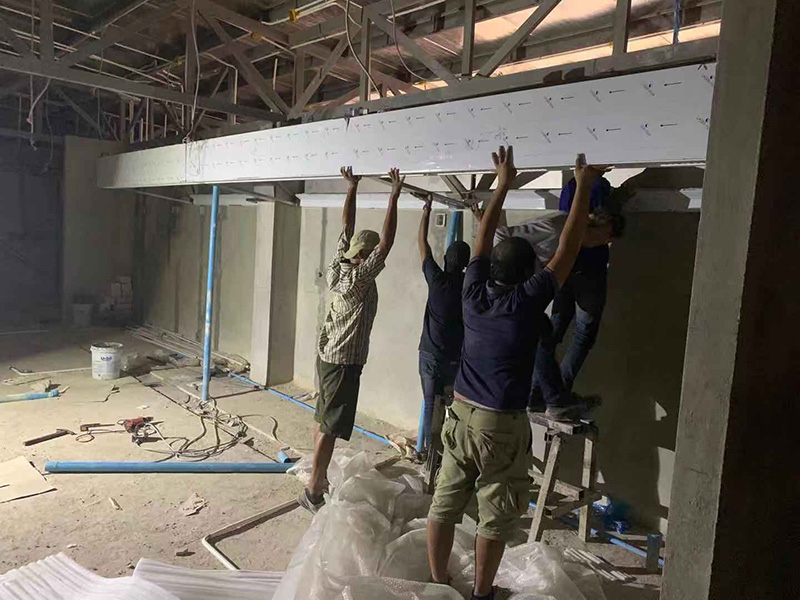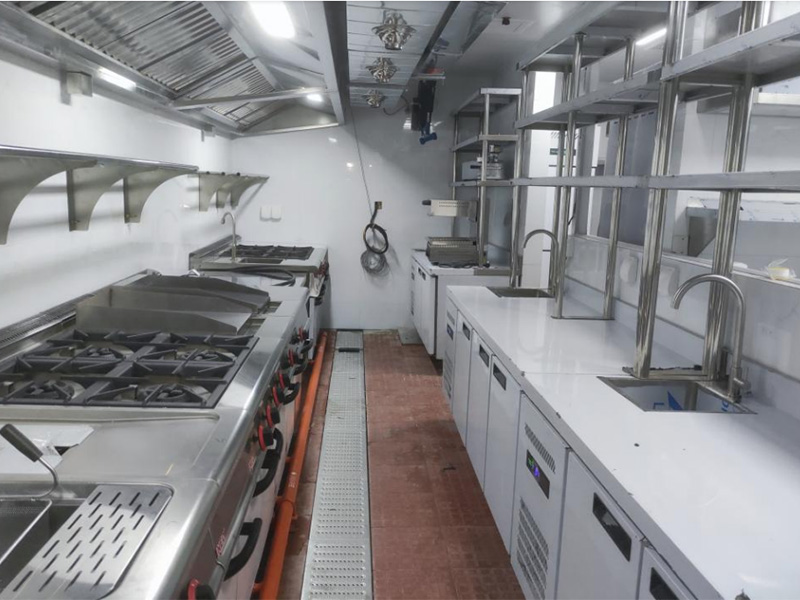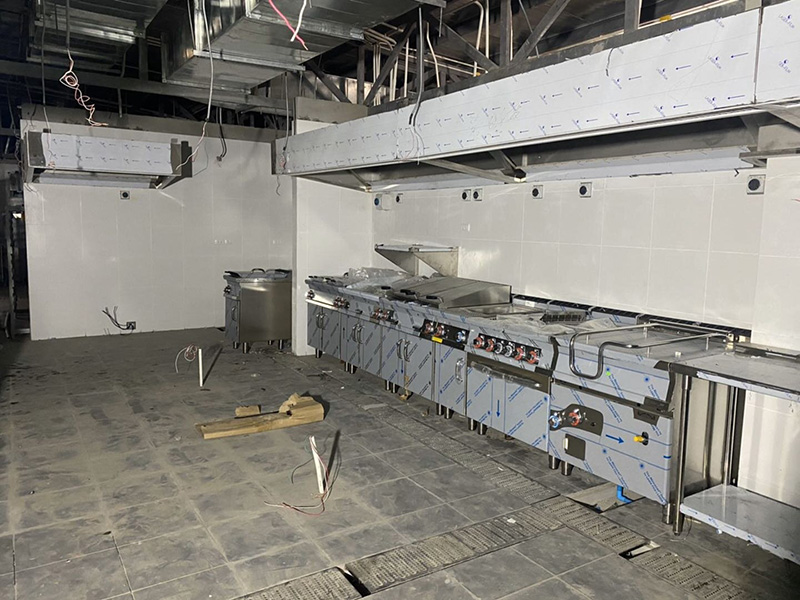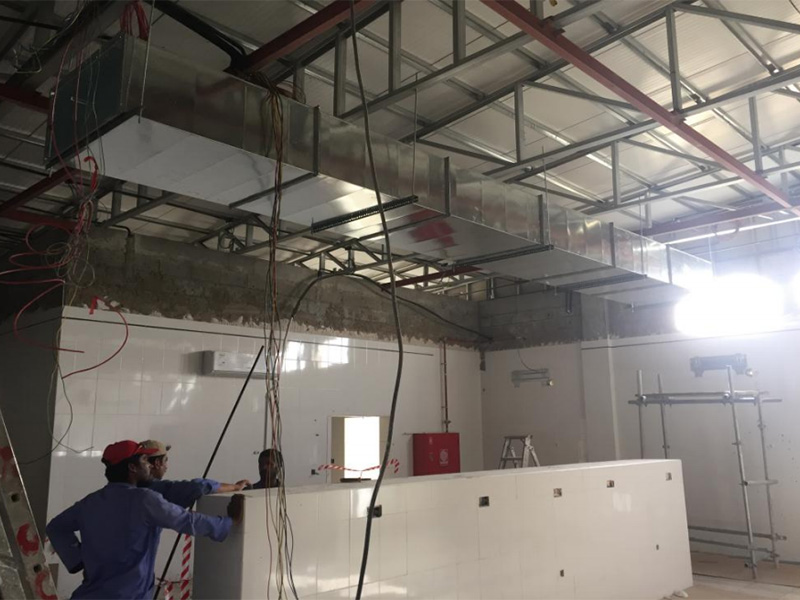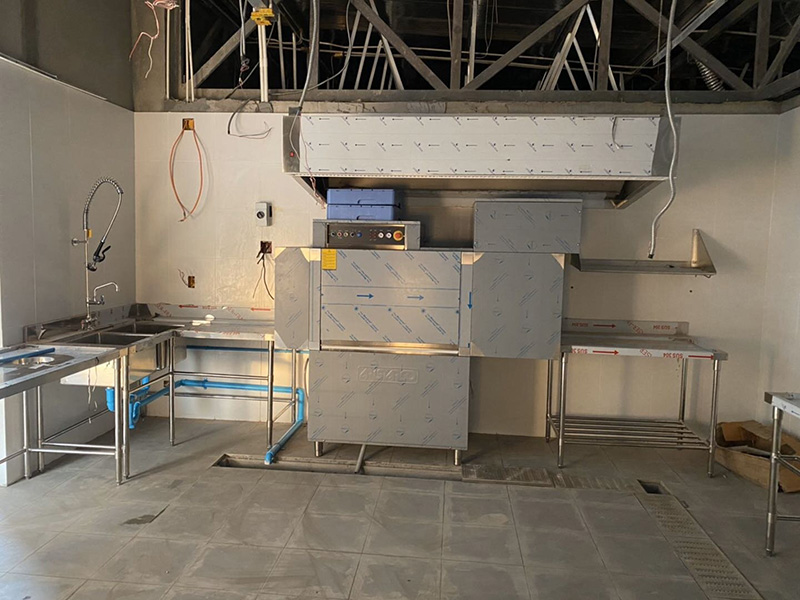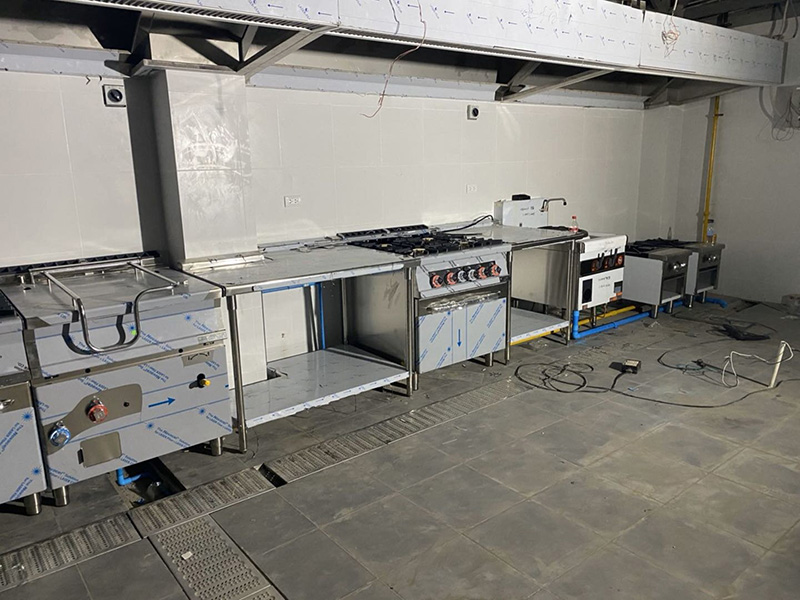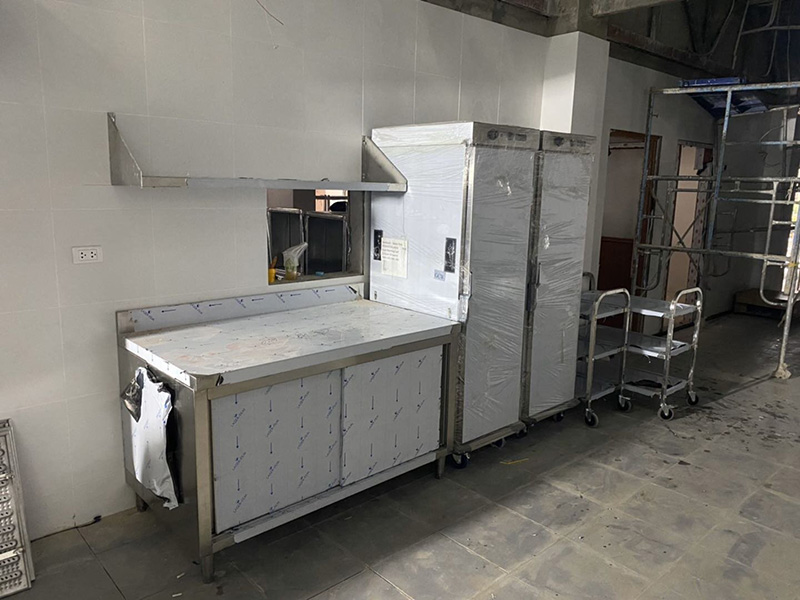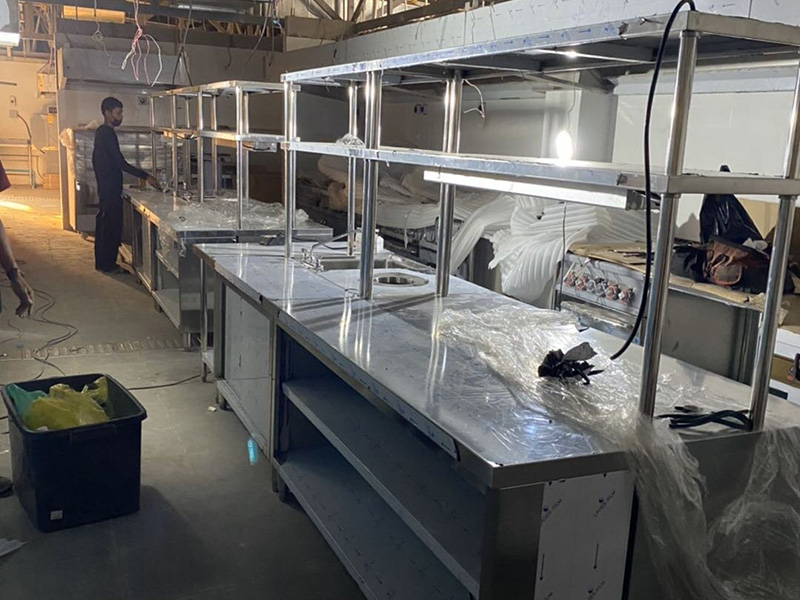 Project Summary
Our company provided comprehensive kitchen design and equipment installation services for Centara Muscat Hotel in Oman. Based on the hotel's needs and space limitations, we tailored suitable kitchen equipment and layout plans and conducted precise on-site installation and debugging. The combination of our professional team and high-quality equipment enables the kitchen of Centara Muscat Hotel to operate efficiently, safely and hygienically, providing stable and reliable support for the hotel. We are committed to providing customers with the best quality products and services and hope to continue providing professional kitchen equipment solutions for more clients.