Project Name - Nova Resort In Maldives

City - Nova Maldives, C/O Pulse Hotels & Resorts, M. Kaneeru Villa, Orchid Magu, Male

Budget - Around $200000

Project Profile
A modern All-Inclusive Community Concept, a laidback place with a soul that sparks joy and is designed for real connection. Somewhere to feel your very best — and most taken care of. Whether you're travelling alone, with loved ones, friends, or family – everyone is welcome to our home-away-from-home. Here, you can do as much or as little as you like — whatever your soul desires. Go diving, hit the gym, or sit under the palm trees and luxuriate in something simple and real. Feel happy to be here. Happy in the moment- at one of the best Maldives all-inclusive resorts.

Project Analysis and Communication
The client is a long time previous partner and has been working together since 2012. They contacted us as well as sent us the customer's requirements as soon as they received the commission, so that we could try our best to cooperate.
And because the client places great importance on ventilation, we also needed to interface directly with Nova side to understand the requirements clearly.

Project Design Scheme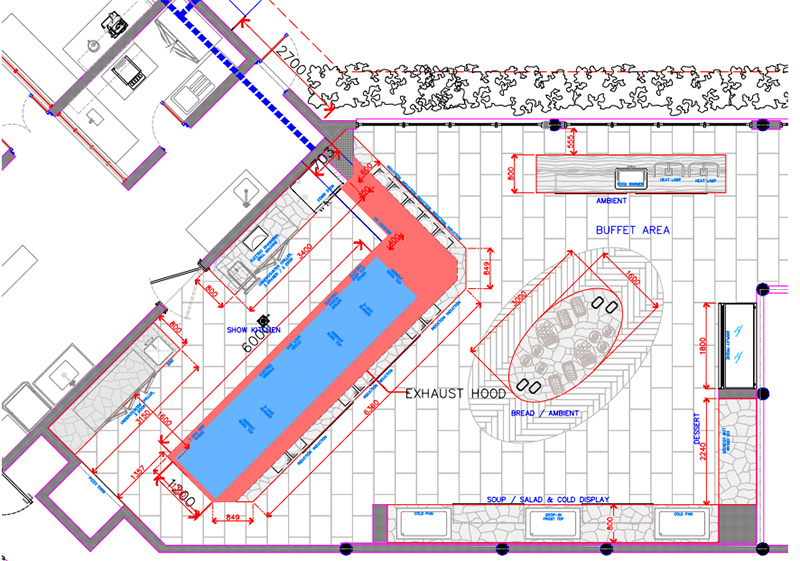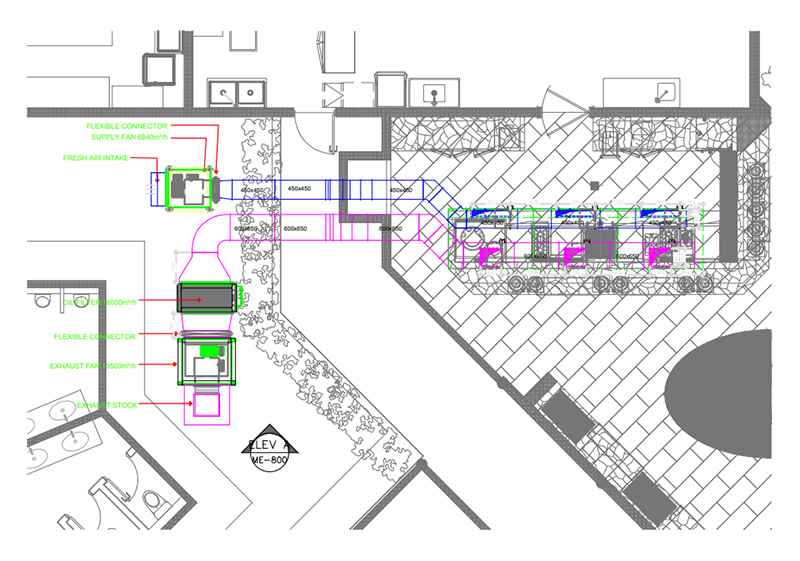 Design proposal presentation
Customer had strict requirements for the size of the equipment, which required careful communication with the production department to ensure that it corresponded to the requirements on the equipment list.
We also helped them find a manufacturer who could customize the marble counter cabinet, which would also better ensure that the equipment could fit accurately.

Construction and installation on the ground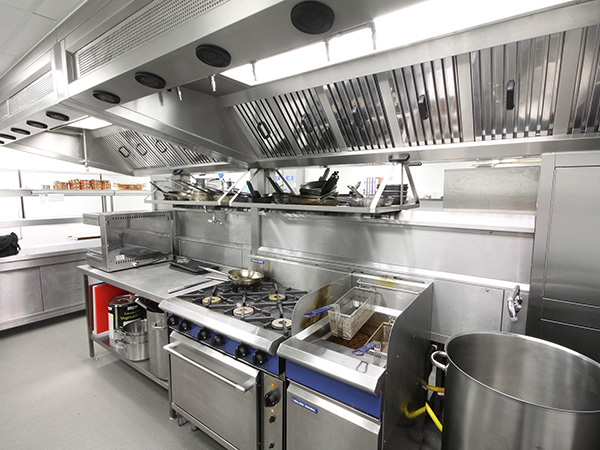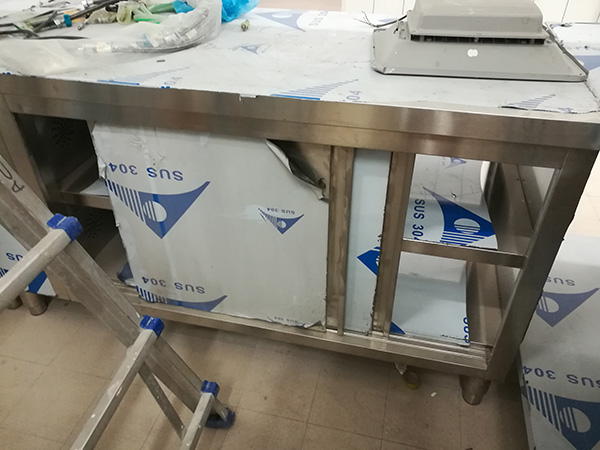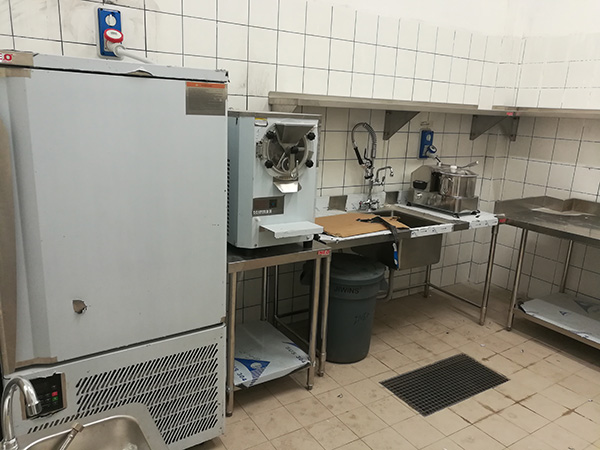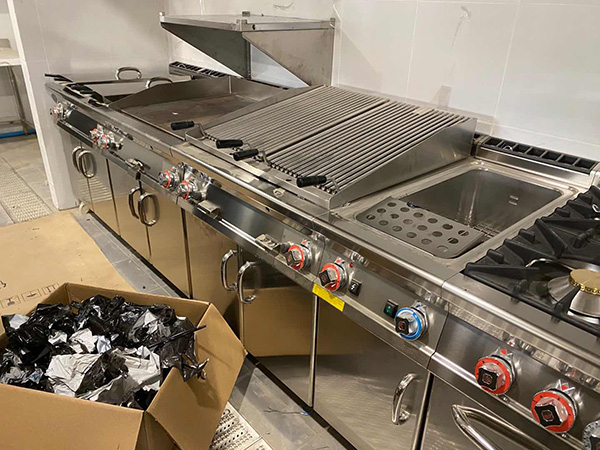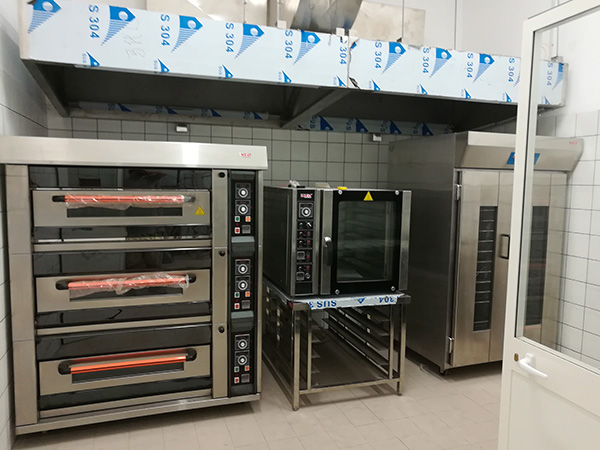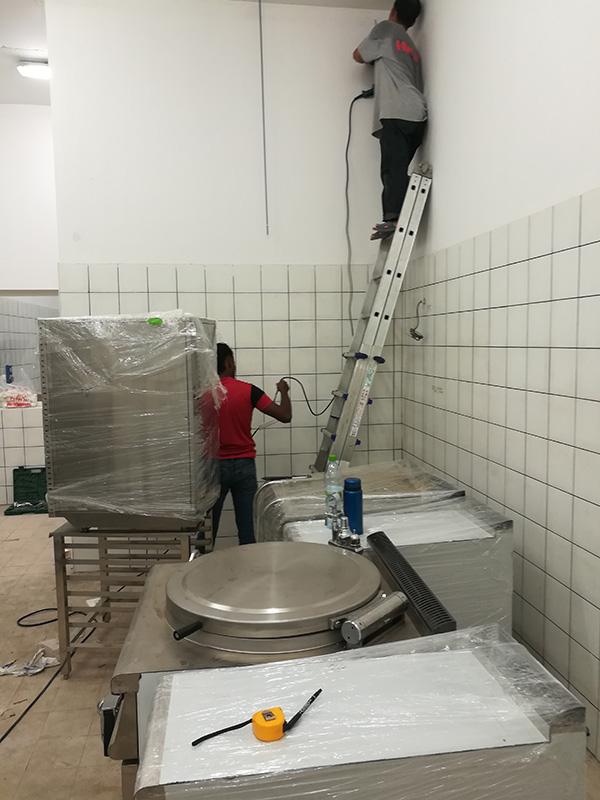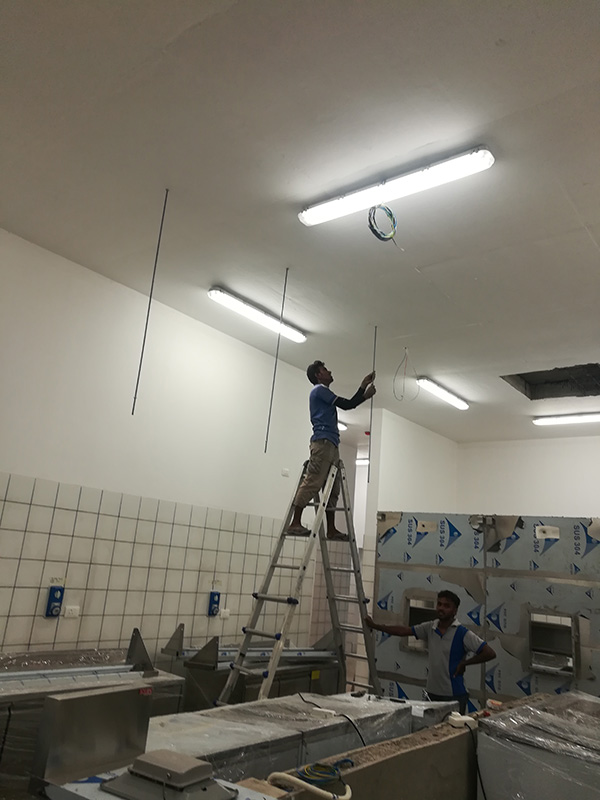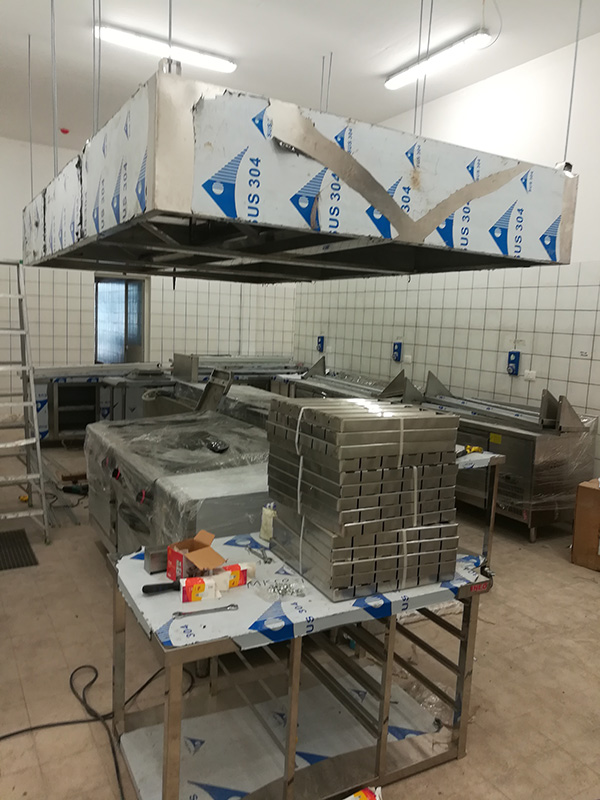 Project Summary
Because we have worked together many times, we have a tacit understanding with the client, which makes the communication process with the hotel party much smoother. The hotel side also had the chief designer involved in our discussions.
The customer has been very positive about the team and the level of construction we put in place and has given us positive feedback. Our customers praise us for the quality and durability of our commercial kitchen products, which motivates us to introduce Chinese products to the world. Let the world know the good quality and high cost performance of Chinese products. This is also the 18th resort project we have done in Maldives.