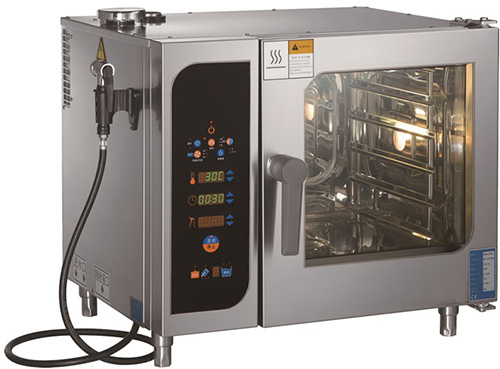 Material in need: Motherboard
Tools in need: Phillips screwdriver, gloves
Special Notice: Before maintenance work, it is necessary to ensure that the machine is powered off and operate under safe conditions. There are many cable plugs, do not make mistakes.
Step 1: First, you need to open the control panel of the machine. Use a Phillips screwdriver to loosen the screws at the bottom to lift the panel up slightly and flip it to the left to open.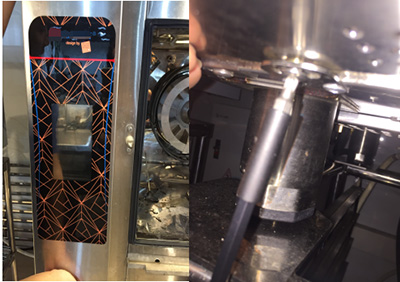 Step 2: Second, find the white cable plug of the Motherboard and unplug it.
Step 3: Third, find the wiring plug of the Motherboard on the edge and pull out all the wiring plugs. Pull out all wiring plugs.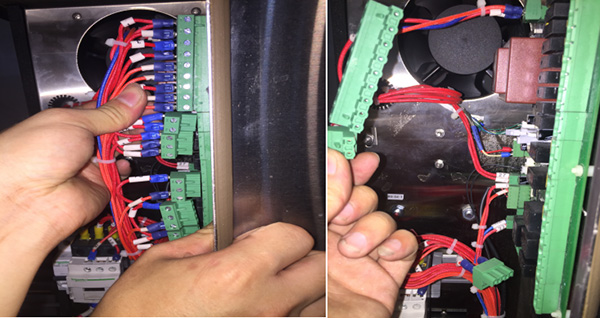 Step 4: Then remove the plastic nut fixing the motherboard to take off the motherboard, replace the motherboard and re-install the new plastic nut; Secondly. Plug back all the cable plugs.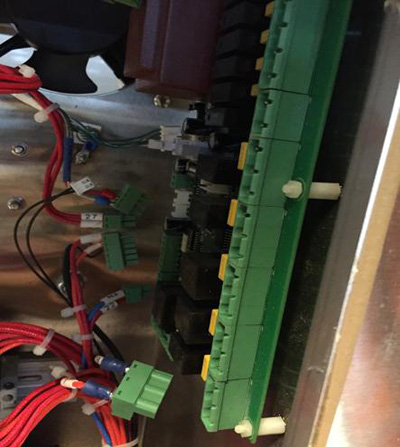 Step 5: Power on and check, after confirming that the installation is correct, replace the control panel.
Step 6: Last, repair determination to turn on the power to see if the machine is running normally.
Keywords: oven repair
Originally published 02 Sep 2022, updated 02 Sep 2022.