We can separate the functional area of commercial kitchen installation equipment into four types.It may be worth constructing a kitchen that suits your present demands and it offers more catering equipment somewhere away in the future if you want to grow your catering business.
Food Production Area
The main area may include cooking ranges, ovens, specialist ovens such as deck or rack ovens, vegetable choppers and cutters, steamers and cookers. Quality is important that particularly true when it comes to kitchen devices, because the greater the product's quality, the more likely you are to get safe, durable and dependable kitchen devices that can last whole lifetime.
Kitchen Maintenance Area
This could include catering equipment like dishwashers, shredders, garbage compressors and other catering equipment that helps with the general maintenance of the commercial kitchen.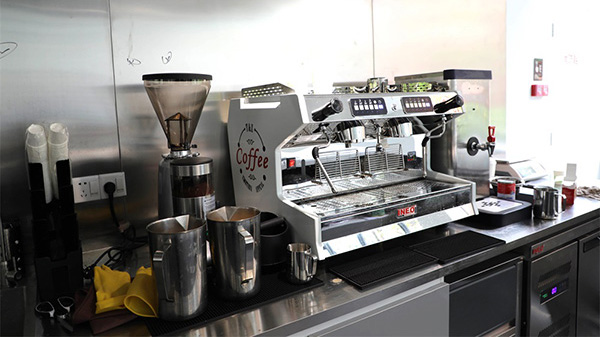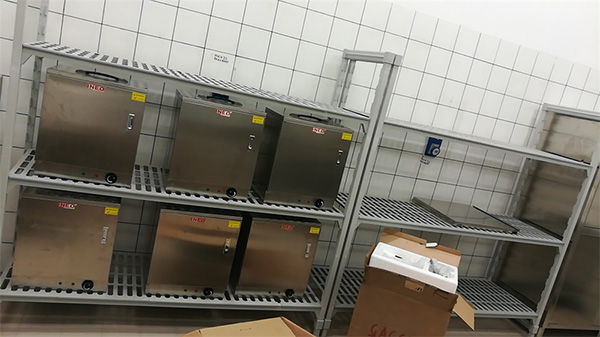 Food Storage Area
Food Storage Area would be include catering equipment such as, fruit and vegetable storing systems, cold storage systems, freezers, refrigerators, heated storage systems and wall shelves used to be made with stainless steel.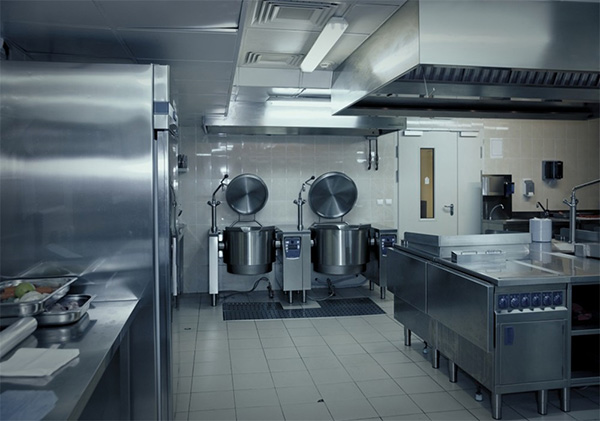 Kitchen Utensils Area
This would include any catering equipment utensils required within commercial kitchens to aid operation, from spatulas and fish slices to ladles and spoons. It may include spoons, lid, metal objects such as knives and forks may not be placed in the focal plane of the cooking area.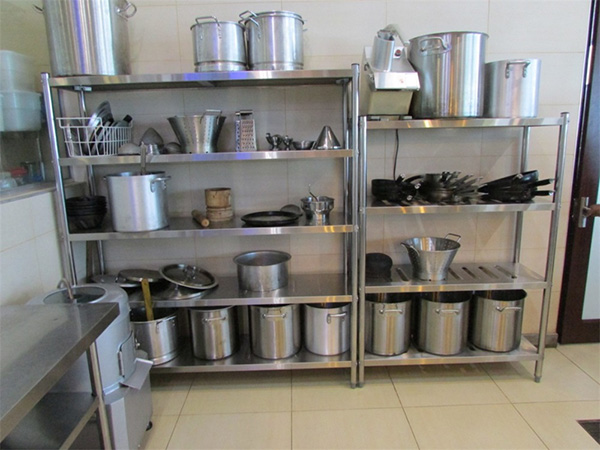 Conclusion
When you consider all of the factors to examine, choosing the proper kitchen equipment may not be as simple as it appears. However, if you organize your objectives and prioritize quality, you will be able to identify the appropriate and most suitable kitchen equipment for your needs. Getting a business kitchen from the beginning will make you feel comfortable with your new business and create a functioning commercial kitchen. Evaluate your present kitchen layout and how every new commercial kitchens equipment will fit in with it.
We hope that this post has given you some helpful insight into the important factors to consider when selecting kitchen equipment.
Keywords: commercial kitchen function layout
Originally published 30 Sep 2022, updated 30 Sep 2022.