From design catering equipment to a full turnkey project , INEO offer a commercial kitchen installation service for clients.Our aim is to give you complete peace of mind that your commercial kitchen and installation project will be completed on time,make your business run more efficiently.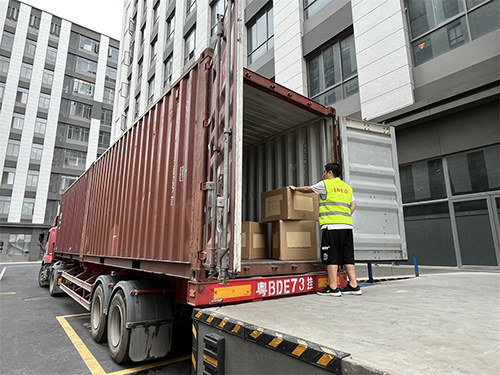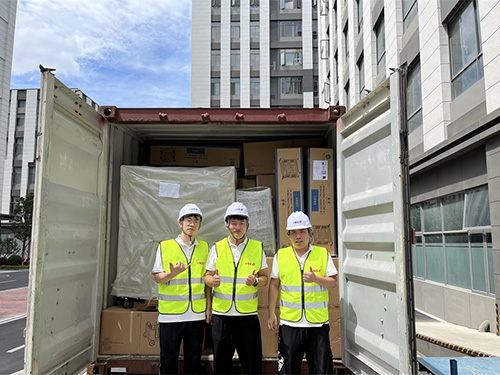 Your commercial kitchen installation is just as important as the design itself. With over 15 year's experience in commercial kitchen design and installation you can trust INEO to make sure your kitchen will work efficiency.All equipment will be installed to the manufacturer's specification ensuring warranty validations and in compliance with health and safety specification.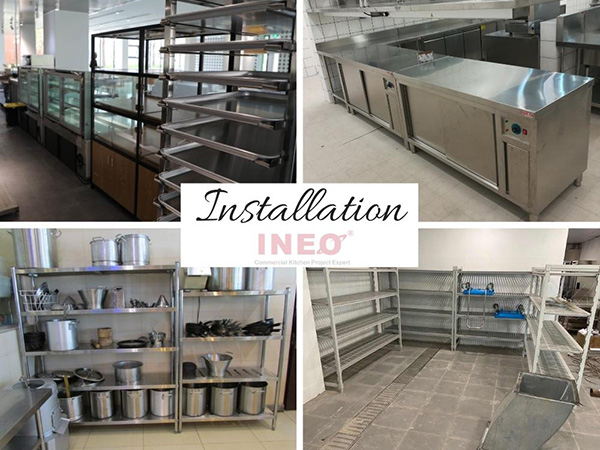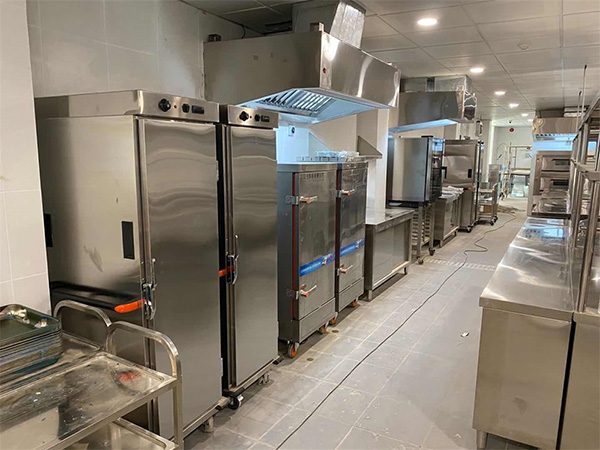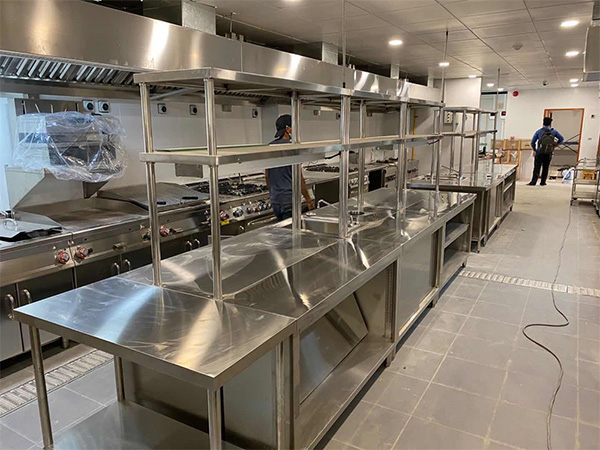 The design and installation of your kitchen are linked and our catering design.With 15 year's of extensive design and installation experience in the industry and extensive expertise of the catering sector means that we can provide you with a complete solution for all of your catering equipment within our commercial kitchen design and installation project.
Our INEO Team will also provide:
Complete product packaging and shipping
Instruction manual on equipment
Full product manuals and use videos
Keywords: commercial kitchen installation
Originally published 28 Sep 2022, updated 28 Sep 2022.