Today, we had the pleasure of welcoming a new customer to our showroom. They had first discovered our products at the FHAM exhibition and were interested in seeing more of what we have to offer. Given their interest in commercial kitchen equipment, they wanted to learn more about our ability to provide complete solutions for resorts, including design, construction, measurement and after-sales support.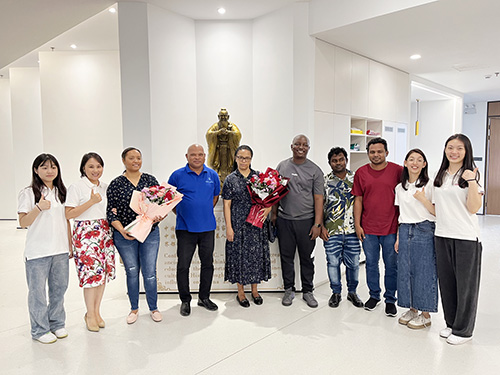 Our customer was highly impressed with our products and the one-stop services we provide. They recognized how our solutions could address the challenges of island transport and importing goods and they were eager to partner with us on a long-term basis.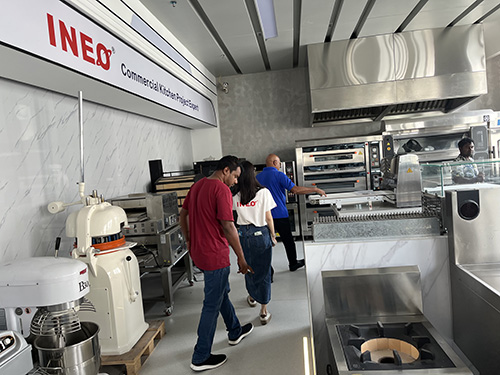 At our showroom, we were able to showcase our range of high-quality kitchen equipment and discuss how our offerings can support the needs of the hospitality industry. We explained how our team of experts can work with resort owners and managers to design and construct kitchens that are tailored to their specific needs. By taking the time to understand their unique requirements, we can ensure that every kitchen we build is optimized for efficiency, safety and ease of use.
We also discussed our approach to maintenance and after-sales support. We emphasized the importance of regular maintenance and how it can help prolong the lifespan of equipment and prevent costly repairs. To support our customers' ongoing needs, we offer comprehensive after-sales services, including maintenance contracts, emergency repair services and replacement parts.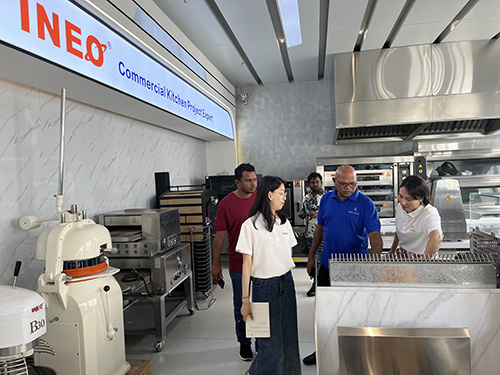 Overall, we believe that our complete solutions for th e hospitality industry set us apart from other providers. With our focus on design, construction, measurement and after-sales support, our customers can trust that we will be there to support them throughout the entire process, from start to finish.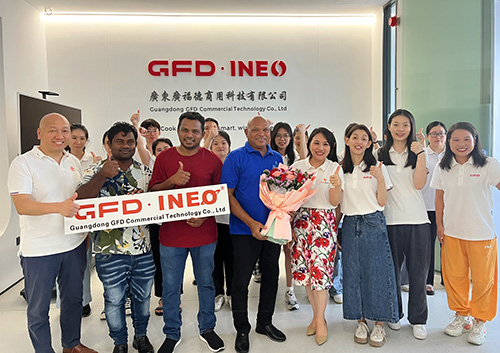 If you are in the hospitality industry and looking for a partner who can provide complete kitchen solutions, please don't hesitate to schedule a visit to our showroom. We would be happy to show you our wide range of products and discuss how we can help you build the perfect kitchen for your needs.
Keywords: kitchenware supplier
Originally published 19 May 2023, updated 19 May 2023.