I am thrilled to share my experience at Canton Fair 2023, where I had the incredible opportunity to meet with customers and partners from all over the world and witness the latest trends and innovations in the food service industry. As a representative of INEO Commercial Kitchen Equipment Company, a leading brand of kitchen equipment, I was proud to showcase our latest innovations to the fair visitors.
Our product line, which includes cooking equipment, refrigeration products, food preparation machinery and bakery equipment, received an overwhelmingly positive response from visitors. Our range of food processors, mixers, slicers, choppers, dicers, meat grinders, sausage stuffers, vegetable peelers and cutters, dough sheeters and rollers, ovens, fryers, grills, vacuum sealers, packaging machines, ice cream makers, soft serve machines, coffee and espresso machines, dishwashers and cleaning machines were all met with great enthusiasm.It was gratifying to see that our products not only met the quality standards and needs of our customers but exceeded their expectations. We are pleased to have been chosen as their supplier.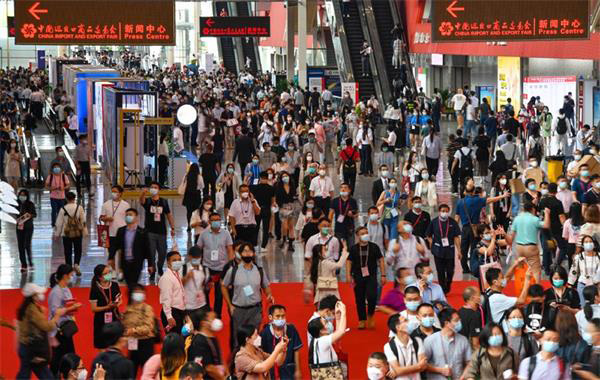 The feedback we received at the event has reinforced our commitment to providing innovative and high-quality products to the food service industry. As a 15 years brand of commercial kitchen equipment in CHINA, we strive to meet the evolving needs of our customers and provide them with the best possible solutions for their business.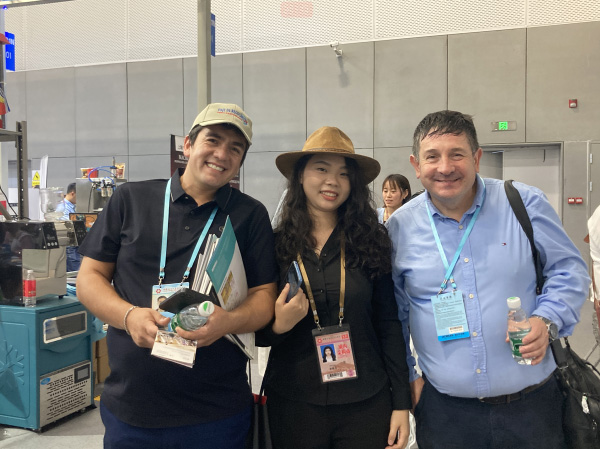 We are grateful for the support and encouragement from our colleagues, customers and partners during the event and look forward to continuing to work with them in the future to contribute to their success in the food service industry.What made this year's fair even more special was the opportunity to connect face-to-face with our long-time customers and establish new relationships with potential clients. The conversations were insightful and engaging and I learned so much about their businesses, their customers and their strategies for growth.The support and encouragement from my colleagues, customers and partners during the fair were truly inspiring. I am committed to delivering the best products and services to meet their evolving needs and help them succeed in their businesses.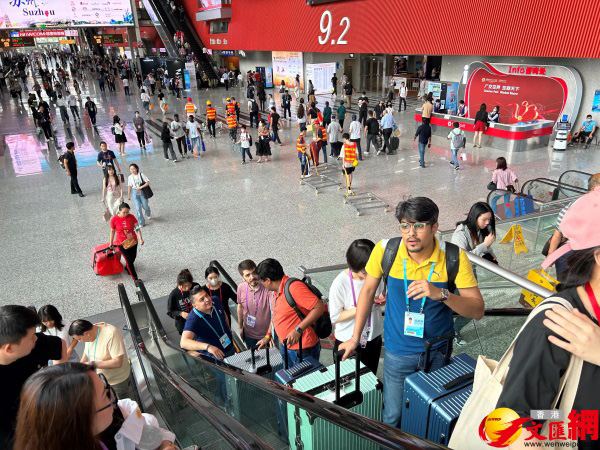 Thanks to the cantonfair 2023, we have received numerous inquiries and orders from customers, both domestic and international. We're excited to see our products being used in various settings, from high-end restaurants to small cafes and contributing to the success of our clients' kitchen project like hotel and resort.
Thank you for taking the time to read about our success at the Canton Fair 2023. Please feel free to reach out if you have any questions or inquiries. We look forward to more opportunities to connect with our clients in the future.
Keywords: cantonfair2023, foodservice equipment, manufacturer
Originally published 26 May 2023, updated 26 May 2023.