The Ice Maker Machine is widely used but a few people pay attention to its maintenance.
Supply
Ice Maker Machine water inlet pipe
Tools
Rag, Small bucket, Screwdriver, Rubber gloves, Descaling agent, Disinfectant watering can
Method
1. First disconnect the power supply of the Ice Maker Machine to ensure safe operation.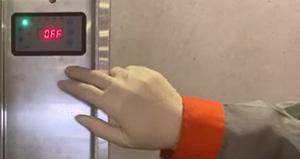 2. Soak the cleaning cloth with hydrochloric acid or detergent for use.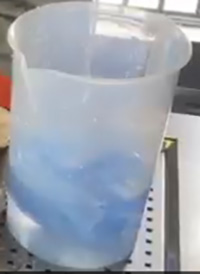 3. Use a tool such as a screwdriver to remove the reservoir or cover panel.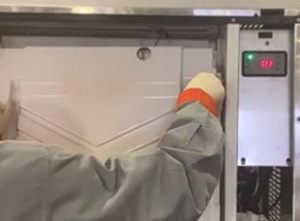 4. Wait for a while until the ice in the Ice Maker Machine melts.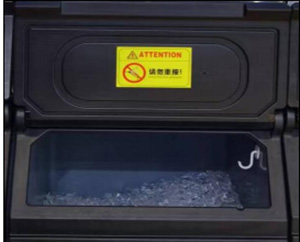 5. Wipe off hard water deposits with a soaked cleaning cloth.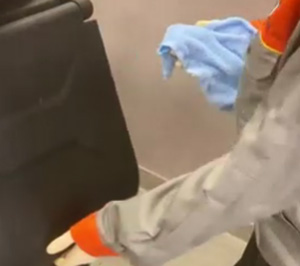 6. After cleaning, rinse the Ice Marker Machine with clear water.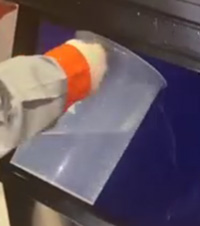 7. Assemble the removed panel to its original position.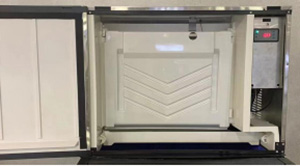 8. Plug in the power plug of the ice maker, turn the switch of the ice maker to the ON state and press and hold the "POW" button on the control panel for 3 seconds to start the ice making program.

Keywords: ice maker machine
Originally published 18 Jul 2022, updated 18 Jul 2022.